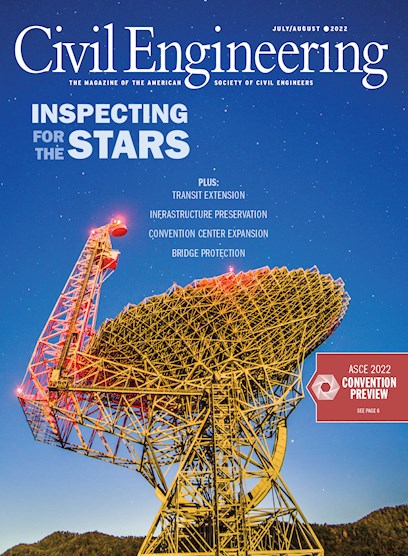 Civil Engineering magazine  July/August 2022
Features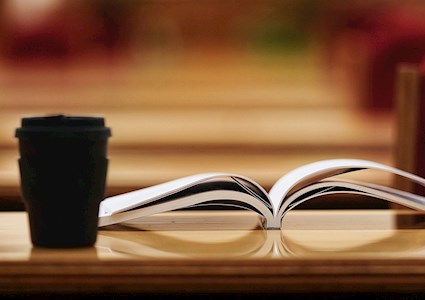 HIGHER LEARNING
The program advances innovation in academia and industry.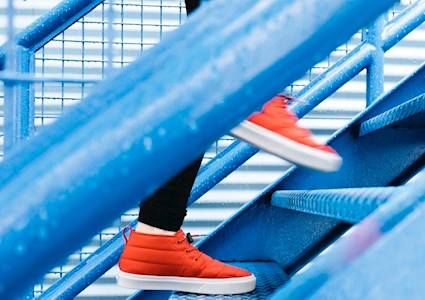 NEXT STEP
Annahid Dastgheib-Beheshti, P.E., M.ASCE, champions being your own biggest advocate.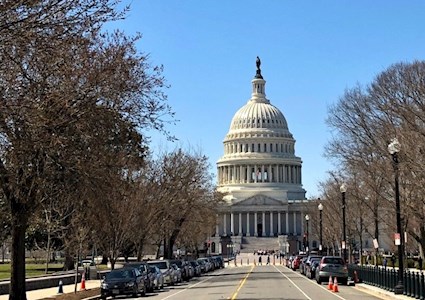 THE LAW
Contractor pays dearly for failure to conduct site visit at bid phase.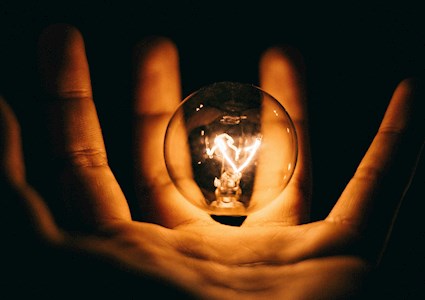 WISH I'D KNOWN
Trust yourself to turn impossible things into ideas that work.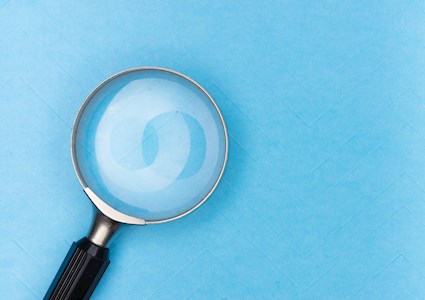 AT A GLANCE
ASCE was a key player in the passage of the bipartisan infrastructure law.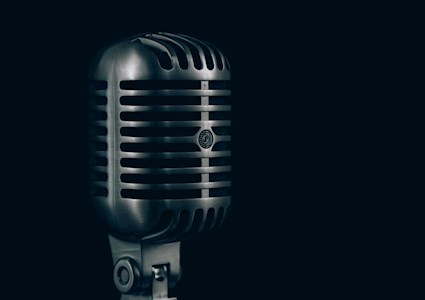 7 QUESTIONS
Gary White offers advice on using technical skills to remedy social problems.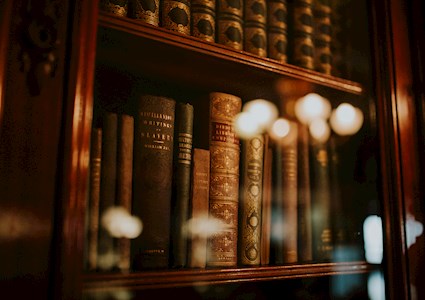 PRESIDENT'S NOTE
Gen Z is working in new and innovative ways to serve the profession.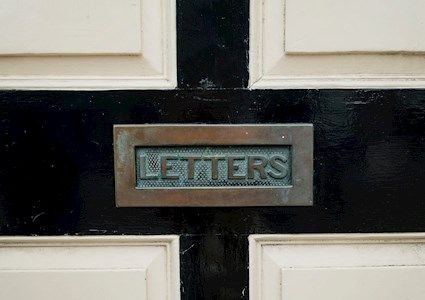 LETTERS TO THE EDITOR
Members reflect on electric vehicle use and the bipartisan infrastructure law.