July/August 2023 print issue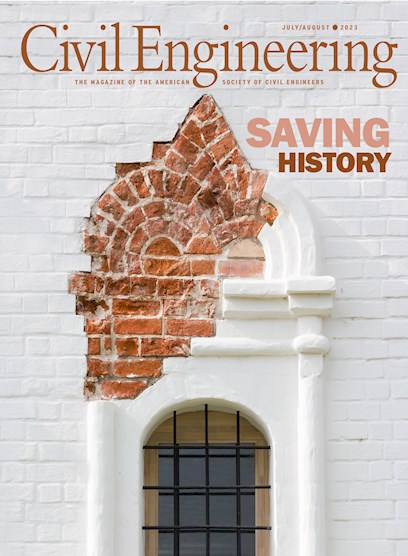 Civil Engineering magazine July/August 2023
Features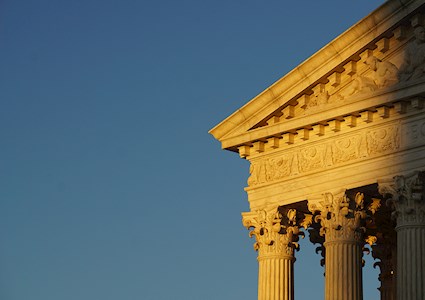 THE LAW
Contractor felt it was entitled to a time extension and more money. It wasn't.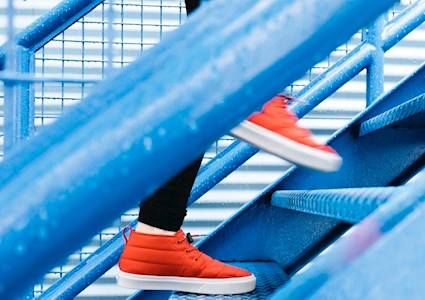 NEXT STEP
Bianca Casem, P.E., M.ASCE, finds her place in engineering.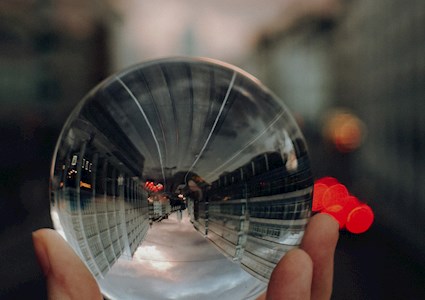 WISH I'D KNOWN
Good people skills can be as essential as technical expertise.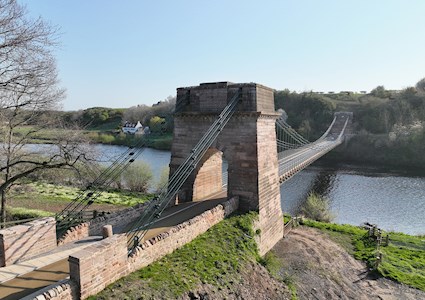 HISTORY LESSON SIDEBAR
Ted Green, P.E., M.ASCE, has a passion for a piece of United Kingdom history.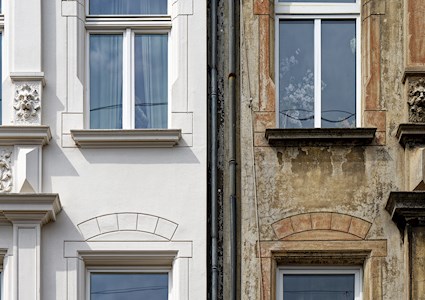 PRESERVATION SIDEBAR
Key guidelines that can help historic preservation projects in the U.S.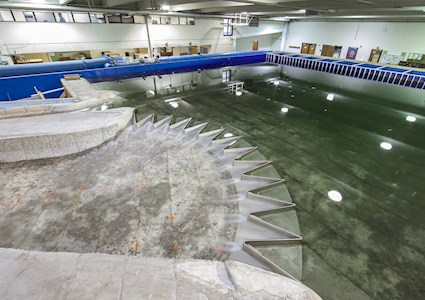 WEIR SIDEBAR
A 1:45 scale model simulates the discharge of two dams in the Central Valley.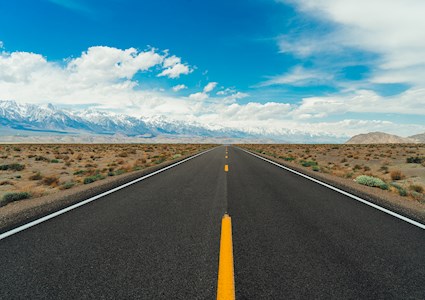 PRESIDENT'S NOTE
We must work to transform the foundation of civil engineering.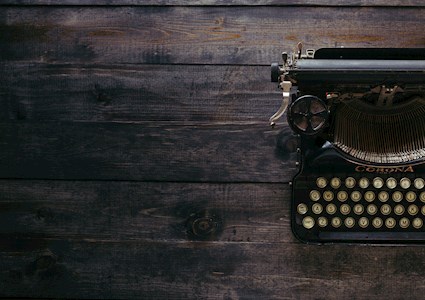 EDITOR'S NOTE
One way civil engineers are saving history is through historic preservation.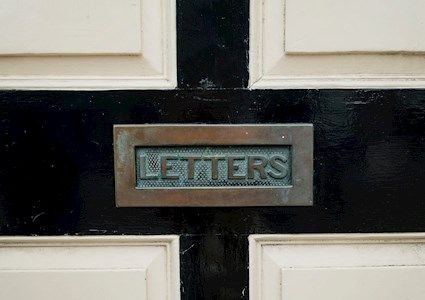 LETTERS
A member shares his views on diversity, equity, and inclusion.