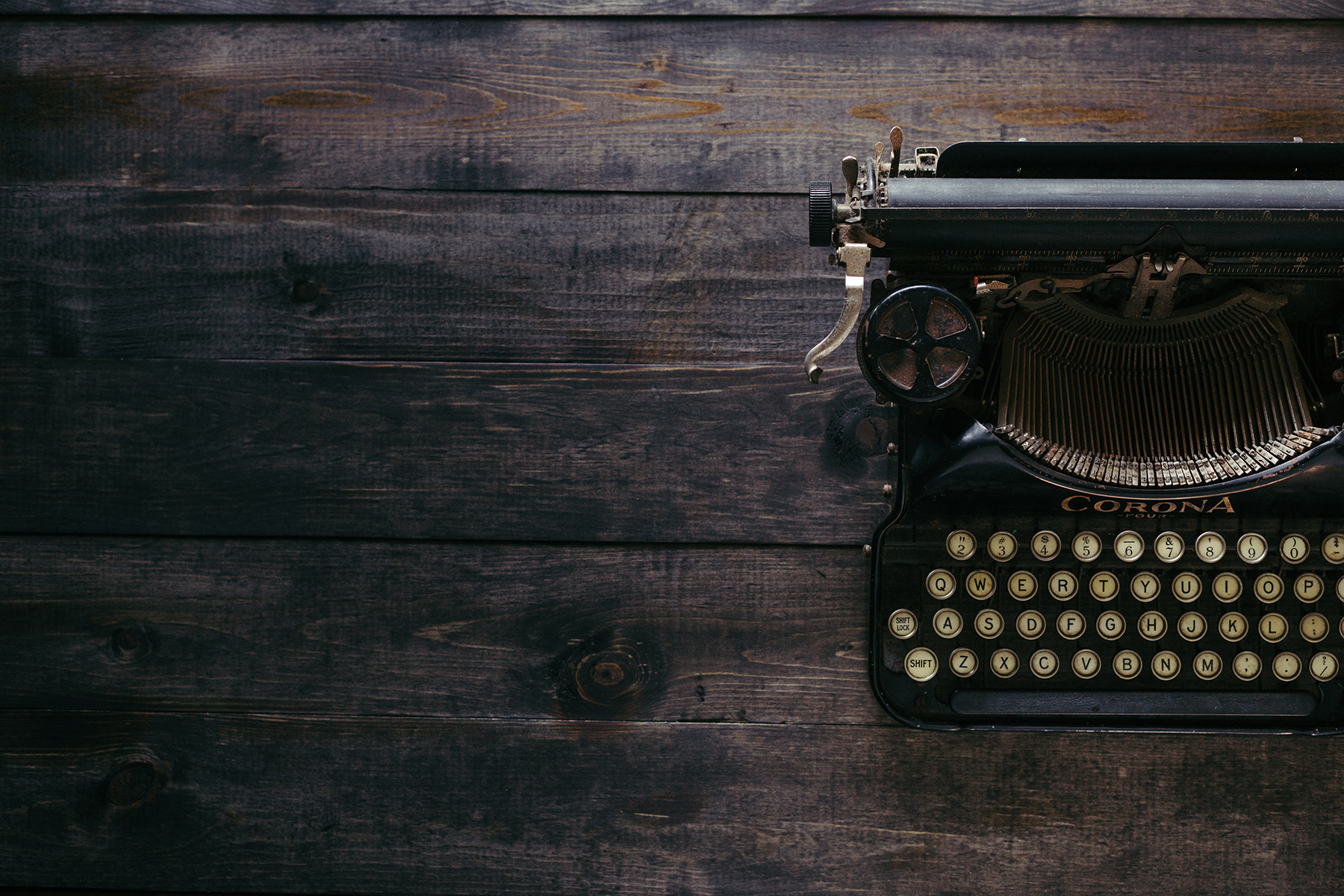 By Margaret M. Mitchell
A studio complex, a performing arts center, soccer stadiums, and an athletic facility bring to life this issue's arts and sports theme.
Many of the projects featured in Civil Engineering are on the rather practical, utilitarian side — bridges, dams, office buildings, and the like. These structures have their own unique beauty and are vital infrastructure, for sure, but this issue, we are exploring the more "fun" side of civil engineering (at least for the end users) where entertainment meets engineering.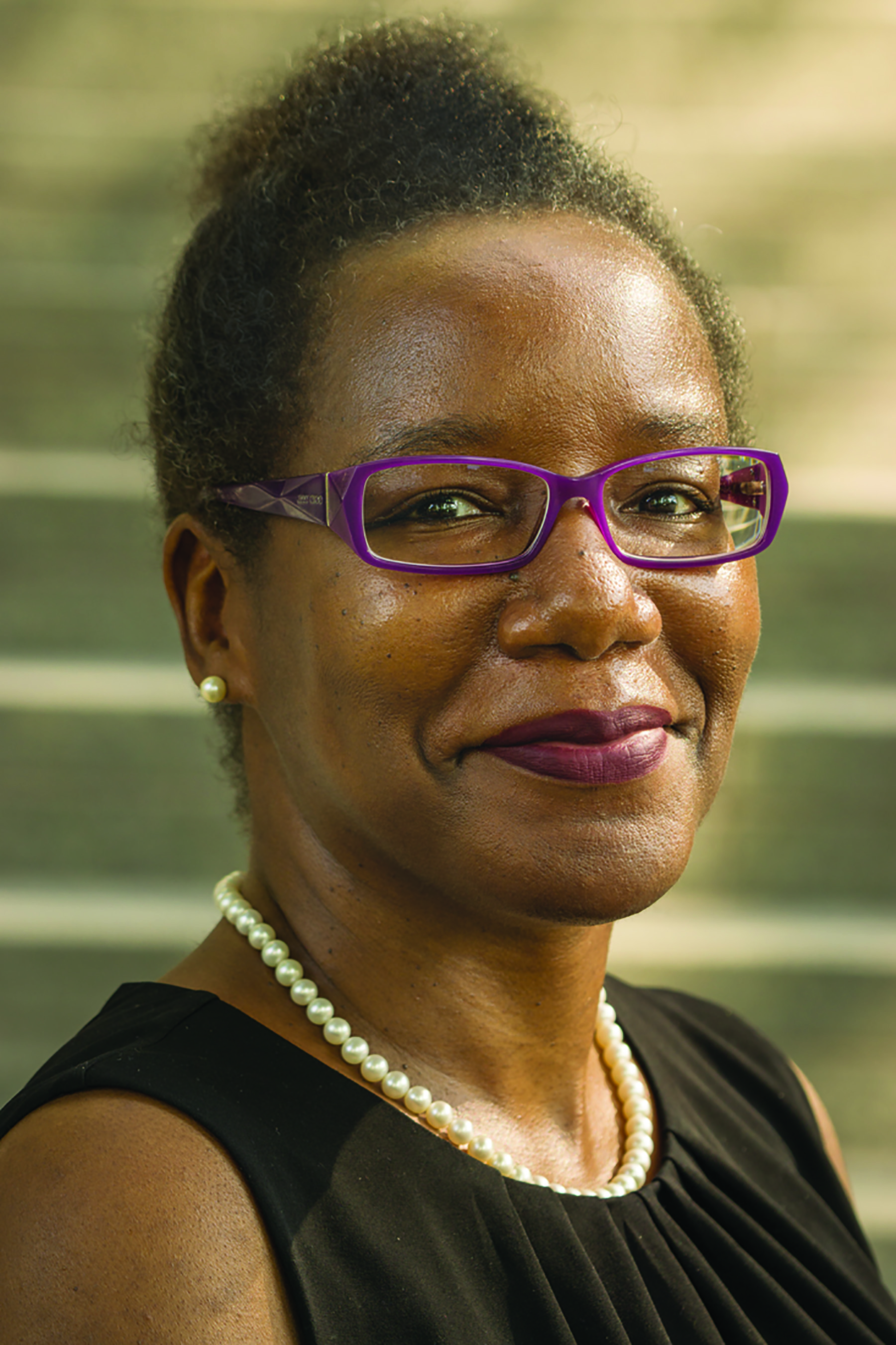 Our journey begins in Georgia with its thriving film and television industry in "Hollywood and Peachtree." Robert L. Reid details the road to designing and building new soundstages and other production facilities at Assembly Atlanta, a 135-acre mixed-use development situated on a brownfield site in Doraville. Described on its website as a "hub for creativity and innovation," Assembly Atlanta adds 1 million sq ft of space to the state's overall production facilities and solidifies Georgia's status as a major player in the entertainment industry.
In "Sublime Complexity," we head north to New York's Perelman Performing Arts Center, now known as PAC NYC. Set in lower Manhattan's World Trade Center site, the 129,000 sq ft venue was designed with agility in mind: Its three reconfigurable stages allow for a host of seating and performance arrangements made possible by "complex and ingenious solutions," notes author Jay A. Taylor, P.E., S.E.
Sports and engineering converge in "World Class" by Nasser Al-Nuaimi, Ph.D., and Hilal Al-Kuwari. The two provide a thorough description of the innovations that went into designing and constructing Al Janoub and Lusail — two of the eight stadiums for the 2022 World Cup, an international soccer tournament, that took place in Qatar. Although built for the tournament, neither will sit unused now that the World Cup is over. According to the authors, these two (and four others) were designed so that nearly half their seats could be removed and the venues reconfigured and repurposed for the local communities.
To close out the series, we make our way back stateside to the University of Nebraska-Lincoln, home to the Cornhuskers. "Go Big" by Erleen Hatfield, P.E., F.ASCE, and Rebecca Jones, P.E., S.E., M.ASCE, recounts the design of a 315,000 sq ft state-of-the-art training facility that the authors describe as "a showpiece in UNL's stadium complex and a testament to the university's commitment to athletic excellence." From site constraints to relocating a practice field and track, it took a multidisciplinary team to realize the university's dream of a sports complex fit for a champion.
And in keeping with ASCE tradition, the magazine recognizes the 11 projects honored at this year's Outstanding Projects and Leaders Gala that took place on Oct. 20 at the ASCE Convention in Chicago.
We're thankful for the opportunity to share the best of civil engineering with you each year and are grateful for your continued readership. We look forward to what's coming in 2024.
See you next year!
Margaret M. Mitchell is the editor in chief of Civil Engineering print magazine.
This article first appeared in the November/December 2023 print issue of Civil Engineering magazine as "Entertainment Meets Engineering."