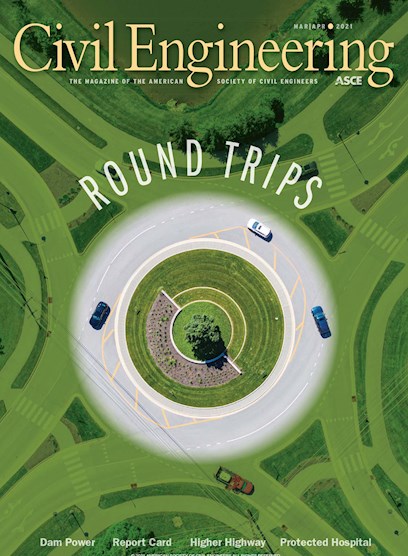 Civil Engineering magazine March/April 2021
Features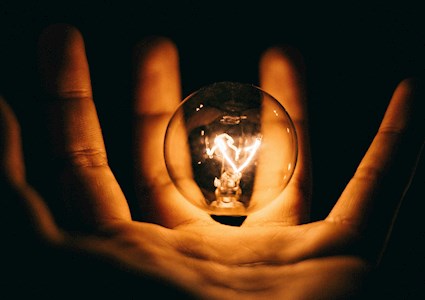 Wish I'd Known
Randell H. Iwasaki, P.E., M.ASCE, had a long career in the transportation...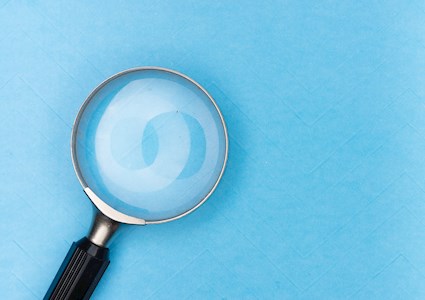 At a Glance
The 2021 ASCE New Faces of Civil Engineering boast impressive resumes and accomplishments.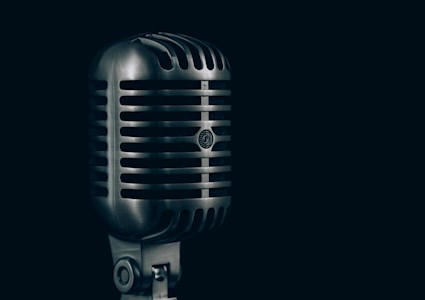 7 Questions
Maribel Castillo, vice president and director of corporate communications at T.Y. Lin...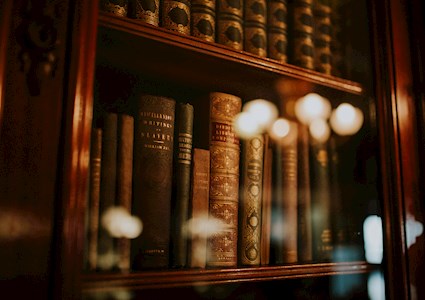 President's Note
Members and staff work together to ensure ASCE will soar to new heights.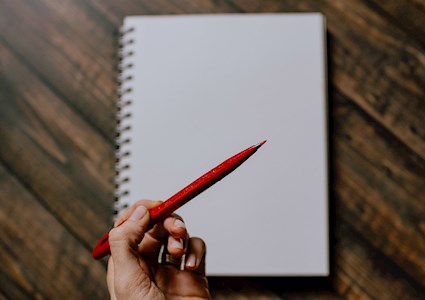 Editor's Note
ASCE's 2021 Report Card for America's Infrastructure highlights the need for the...