March/April 2022
Photograph courtesy of istock.com/Earth Trotter Photos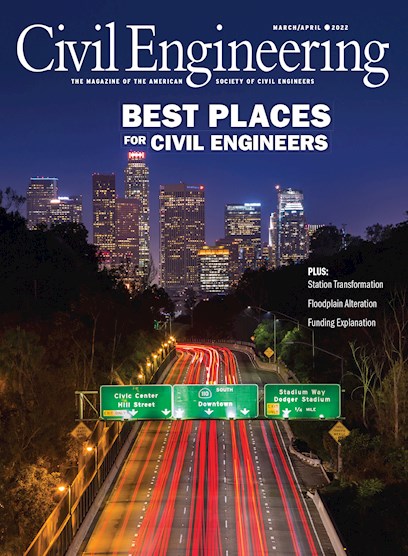 Civil Engineering magazine March/April 2022
Features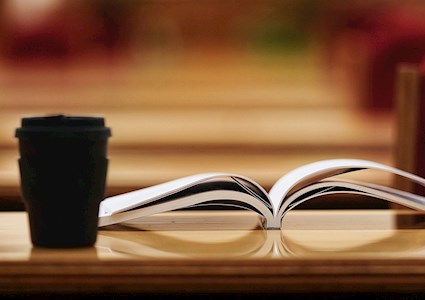 HIGHER LEARNING
Two disciplines combine leading to a new perspective.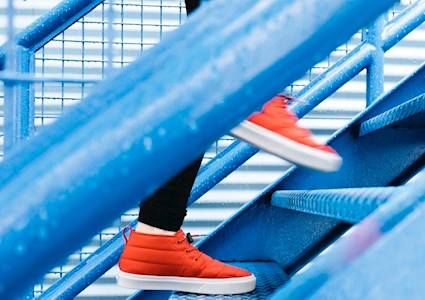 NEXT STEP
A company principal doubles as a township engineer while juggling family life.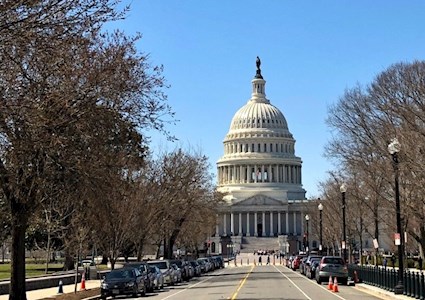 THE LAW
Unclear instructions weren't enough to provide design-builder with relief.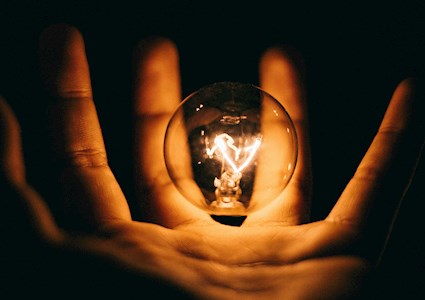 WISH I'D KNOWN
Some of this firm's best employees had mediocre grades in school.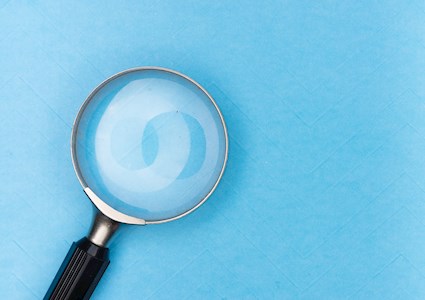 AT A GLANCE
The Civil Engineering Body of Knowledge is a career roadmap.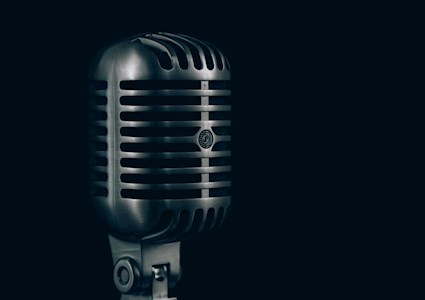 7 QUESTIONS
David Odeh explains ASCE's new Future World Vision venture.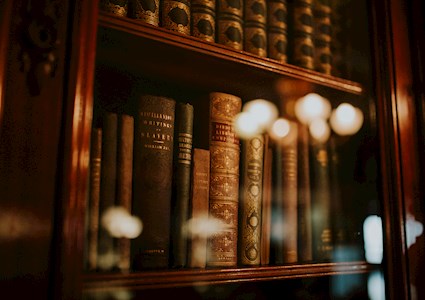 PRESIDENT'S NOTE
Innovation is needed to solve a new century of problems.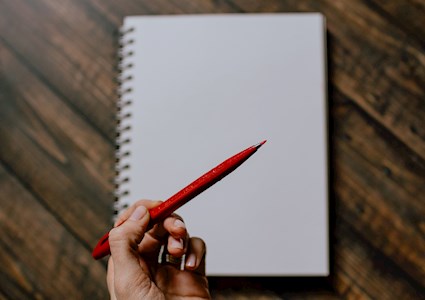 EDITOR'S NOTE
The infrastructure portrayed in Future World Vision has its roots in today.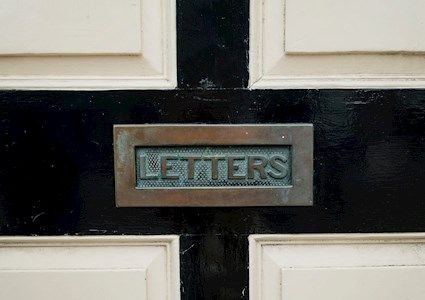 LETTERS TO THE EDITOR
Sustainability, resilience, and the IIJA are on readers' minds.