The Hellenic Section (Greece) was approved by the ASCE Executive Committee in 2012.
It came out of the Hellenic Group which was organized in April 2007. It currently has more than a 100 members who meet at least once a year.
Join ASCE
ASCE's 2023 president's trip to Athens
ASCE's 2023 president's trip to Athens September 6-8 reinforced ties with civil engineers, members, and societies in Greece and Europe. Program included training session with ASCE Hellenic (Greece) Section leaders; technical conference on sustainable infrastructure; productive discussions and signings of Agreements of Cooperation (AOC) with Technical Chamber of Greece (TCG-TEE), our host for the 3 days in Athens, with Association of Civil Engineers of Greece (ACEG-SPME) and with European Council of Civil Engineers (ECCE); technical tours of Ellinikon Development Project and Stavros Niarchos Foundation Cultural Centre (SNFCC); and Region 10 Board of Governors meeting.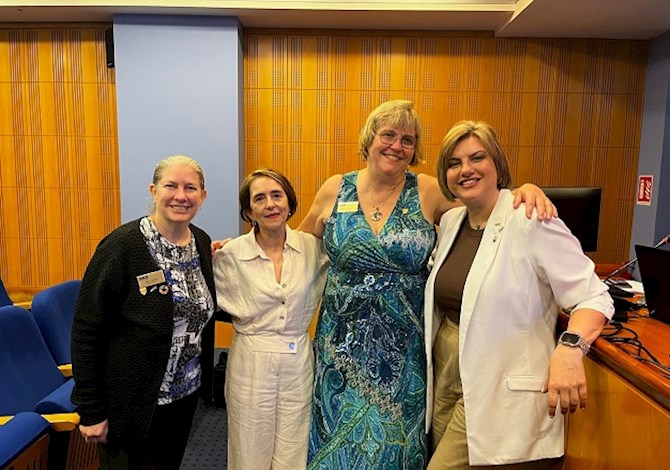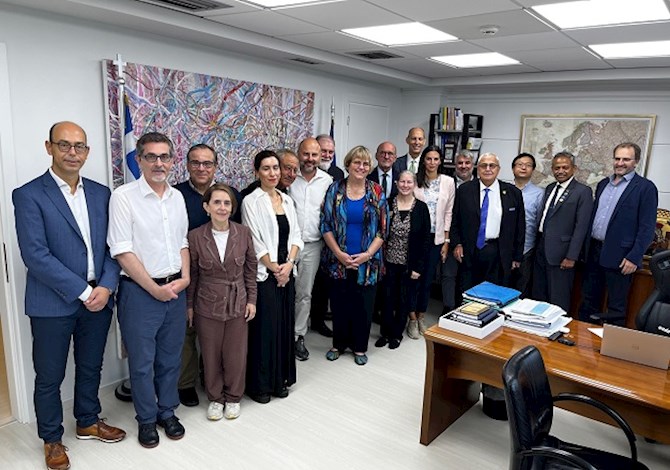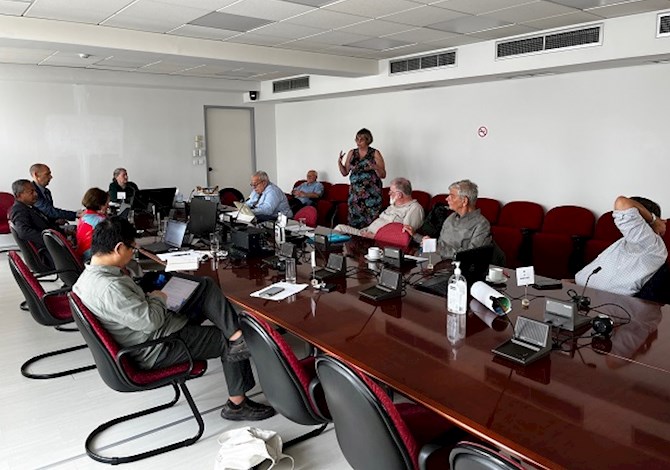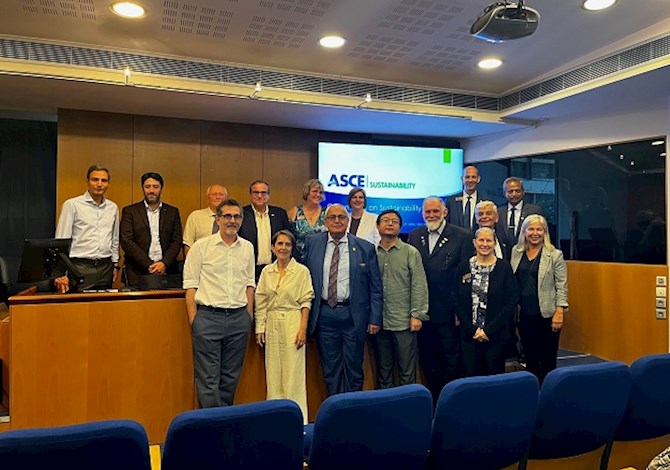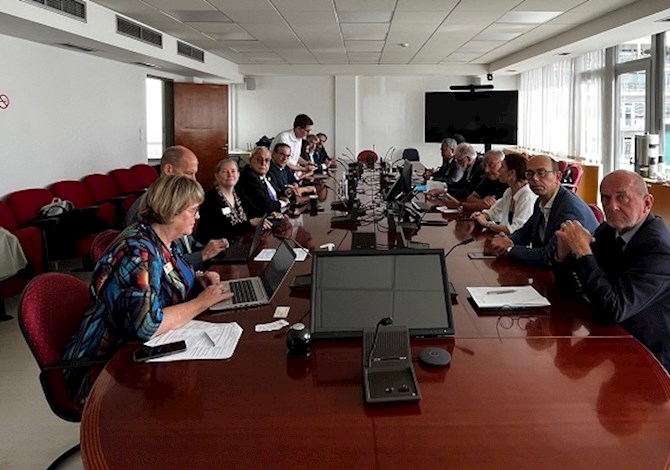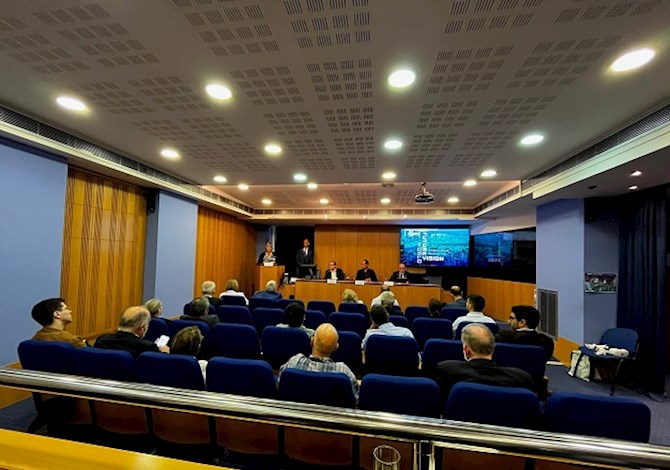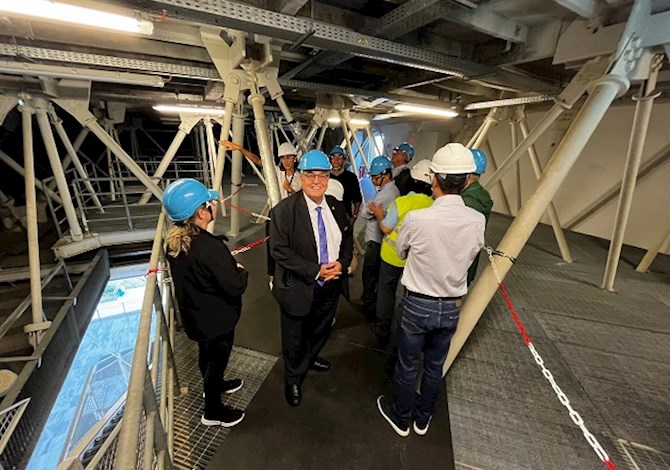 Leadership
Christos A Zeris

,

Ph.D., P.E., M.ASCE




President

Panagiotis Andreas Chatzipanos

,

Ph.D., P.E., M.ASCE




Past President

Achilleas Papadimitriou

,

Ph.D., P.E., M.ASCE




Vice President

George Evagelos Bariamis

,

Ph.D., P.E., M.ASCE




Secretary

Alexandros Nikellis

,

Ph.D., A.M.ASCE




Treasurer