January/February 2023 print issue
Photograph courtesy of Museum of the Future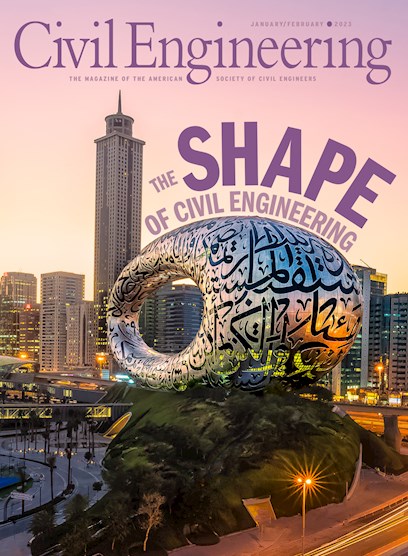 Civil Engineering magazine  January/February 2023
Features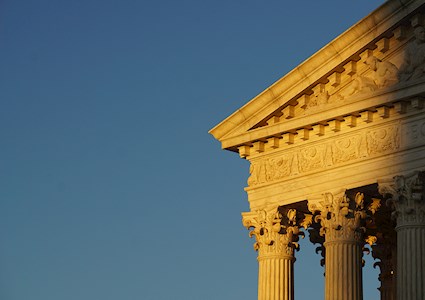 THE LAW
Legal drama ensues when deciding who had control of the architect.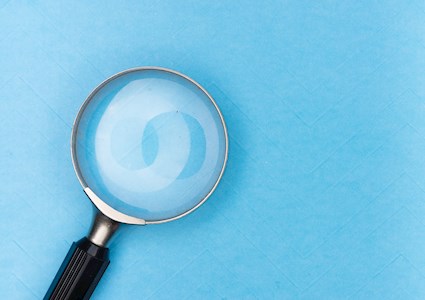 AT A GLANCE
Climate change highlights the need for reliable and resilient electrical grids.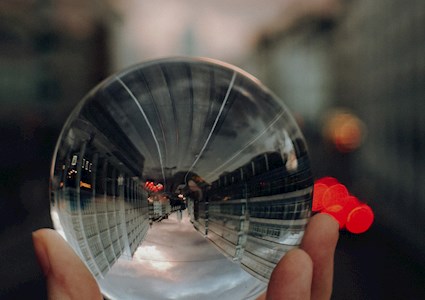 WISH I'D KNOWN
The seasoned engineer and the newbie can learn much from each other.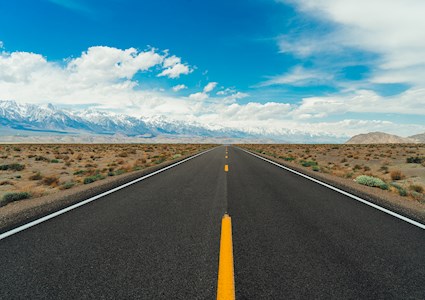 PRESIDENT'S NOTE
New beginnings are springing up, and disruption is the theme.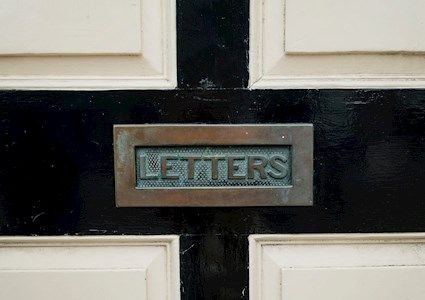 LETTERS TO THE EDITOR
Members discuss the energy crisis and artificial intelligence.