September/October 2022
Photograph courtesy of iStock.com/kynny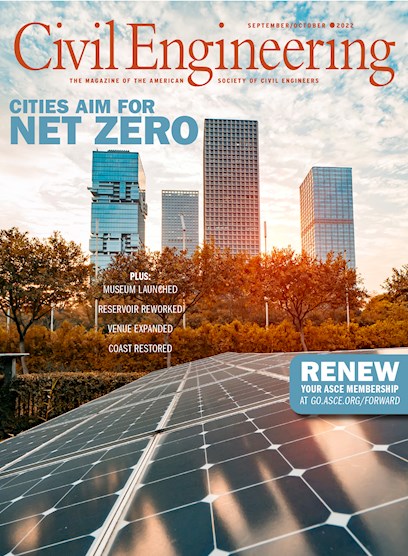 Civil Engineering magazine September/October 2022
Features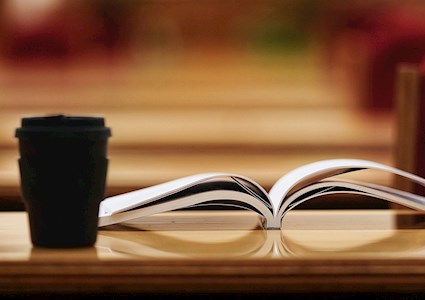 HIGHER LEARNING
The immersive software platform is an ideal teaching tool.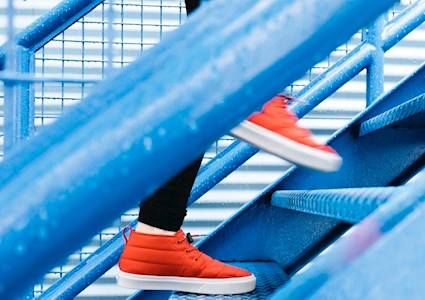 NEXT STEP
Ana Tijerina Esquino, EIT, values unconventional route to engineering.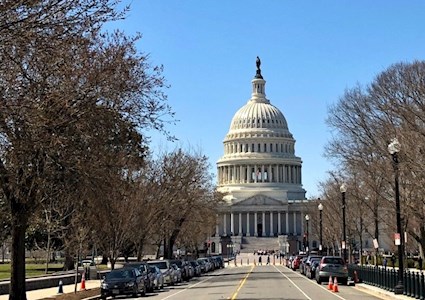 THE LAW
Arbitration clauses should be clearly defined.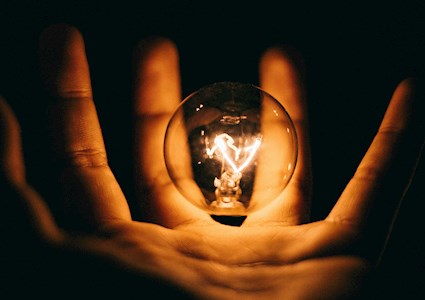 WISH I'D KNOWN
Being an engineer must involve communities, not just calculations.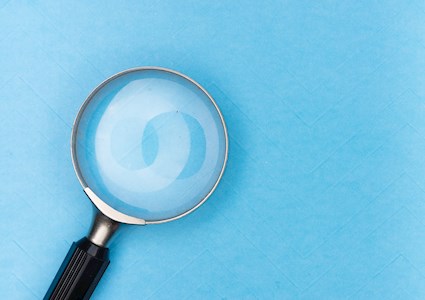 AT A GLANCE
Aging dams and levees are at increased risk of failure due to climate change.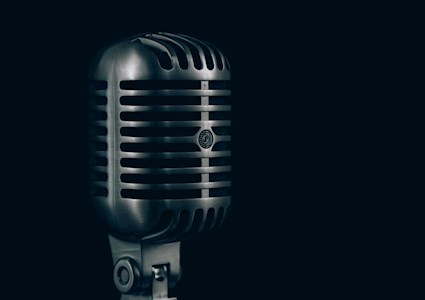 7 QUESTIONS
Thomas Z. Scarangello, P.E., M.ASCE, discusses how the field is changing.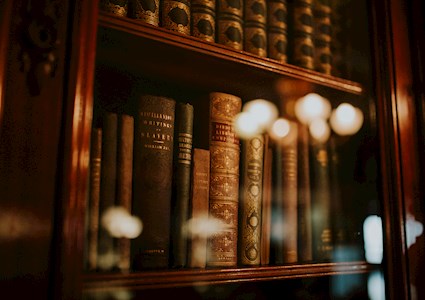 PRESIDENT'S NOTE
We must start early to develop our workforce.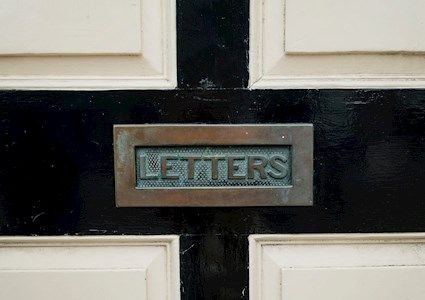 LETTERS TO THE EDITOR
A member defends the bipartisan infrastructure law.