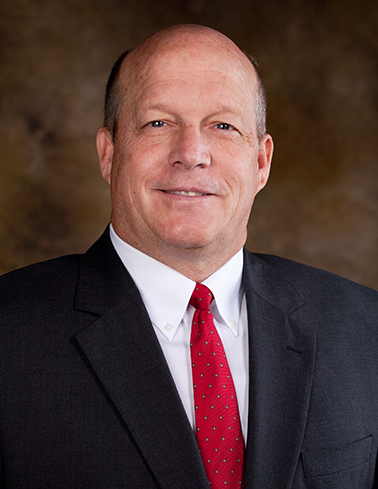 Findlay has been active with ASCE since he was the Concrete Canoe Co-Chair at New Mexico State University in 1973. A couple of years later he was elected President of the Student Chapter. Findlay has served on a number of EWRI and ASCE committees. Many years later, he was elected President of the Arkansas Section (he says, "Honestly, no one else wanted the position."). The next year, he and friends founded the Northwest Arkansas Branch. In 2009 he was elected Arkansas Governor for Region 4. In 2016 he was elected to the Board of Trustees of the American Academy of Water Resources Engineers (AAWRE), the entity that Board Certifies Water Resources Engineers; and, in 2020 he was elected President of AAWRE.
His father insisted he go to college; and, Findlay complied, but maybe a bit too much. Findlay holds the following degrees: B.S. in Civil Engineering (NMSU), B.S. in Geological Engineering (NMSU), M.S. in Civil (Environmental) Engineering (NMSU), Masters in Management (UNM), degree in Certified Financial Planning (College of CFP), and a Ph.D. in Engineering (NMSU).
His professional career includes working with the New Mexico State Highway Department, H.B. Zachry Construction, Can-Tex Industries, Molzon-Corbin consulting, Paine-Weber Investments, A.G. Edwards & Sons Investments (no relation), New Mexico State University, and Arkansas University.
Findlay has one goal in volunteering with ASCE:
Make ASCE more responsive to the needs of the members and potential members.