The Bangladesh Section was started in 1994. They meet at least 3 times a year, conduct workshops and seminars, and hold an annual get-together for members. 

Join ASCE
EWRI IPWE Conference 2023 in Dhaka, Bangladesh
ASCE 2023 President Maria Lehman attended EWRI IPWE Conference in Dhaka, Bangladesh, January 2-8, 2023. Joined by R10 Governor Kamal Laksiri, ASCE Bangladesh Section President Md. Didarul Alam, and EWRI leaders, she visited Padma Bridge, met with ASCE members and members of The Institution of Engineers, Bangladesh (IEB) who hosted reception and the signing of the agreement of cooperation.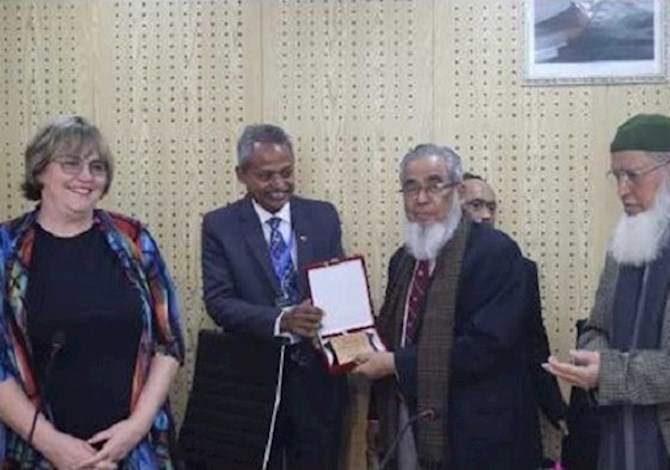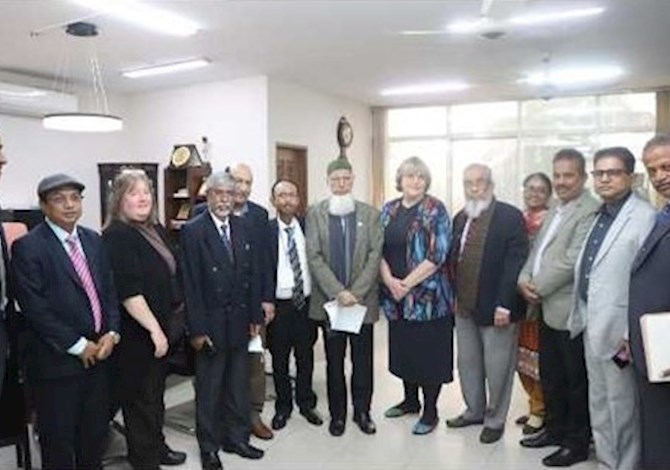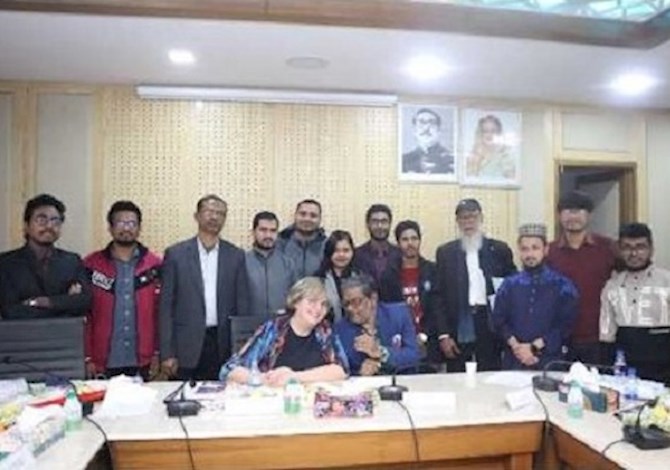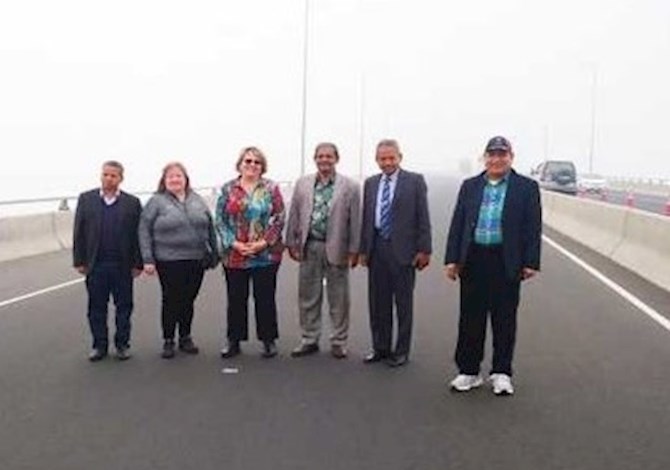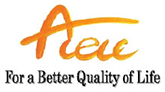 The Asian Civil Engineering Coordinating Council (ACECC) is organizing the 10th Civil Engineering Conference in the Asian Region (CECAR10) in Jeju, South Korea, October 21–24, 2025, hosted by the Korean Society of Civil Engineers. The theme of the Conference is "Sustainable Management and Resilient Technology (SMaRT) in Civil Engineering".
Leadership
Didarul Alam

,

F.ASCE




President

Mohammad A Sobhan

,

P.E., F.ASCE




Vice President

Abu Saleh Md. Nuruzzaman

,

C.Eng, M.ASCE




Secretary

Mohammad Abdullah

,

M.ASCE




Treasurer