Brazil is established as an ASCE international group.

Join ASCE
President and Governors Forum (PGF)
Brazil Section President-Elect, Renan Soares, Ph.D., Ing., R.Eng, M.ASCE, attended the Presidents and Governors Forum (PGF) that was held at ASCE headquarters in Reston, Virginia from September 10-11, 2023. The PGF features interactive professional development sessions, best practice presentations, hands-on exercises for effectively running your groups, and opportunities for open discussions with your Society leaders. Travel was funded by the Board approved 2023 budget for R10 younger members to attend YM programs and Section and Branch workshops.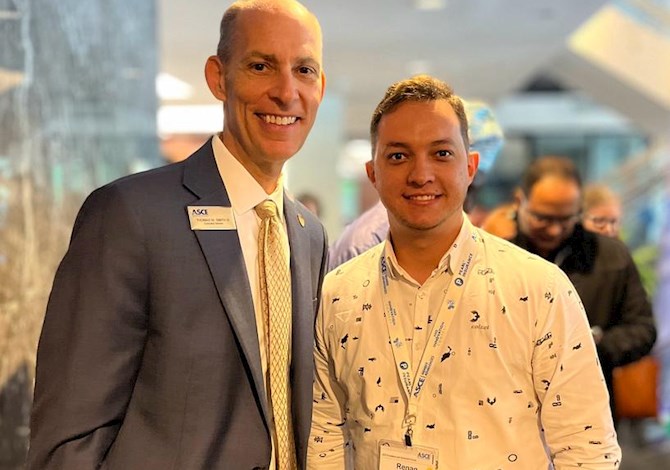 Leadership
Carlos Andre Bulhoes Mendes

,

Ph.D., Ing., M.ASCE




President

Renan Gustavo Pacheco Soares

,

Ph.D., Ing., R.Eng, M.ASCE




President-elect

Renan Gustavo Pacheco Soares

,

Ph.D., Ing., R.Eng, M.ASCE




Secretary

Jano Daraujo Coelho

,

A.M.ASCE




Treasurer