India Section, Southern Region
An engineering society for the advancement of the science & profession of Civil engineering & enhancement of human welfare through the activities of society members.
ASCE Day 2023
India Section-Southern Region celebrated ASCE's day and 171th anniversary on November 5, 2023 with 171 planted saplings. The event was done in collaboration with the SRM Institute of Science and Technology and the ASCE SRM Student Chapter.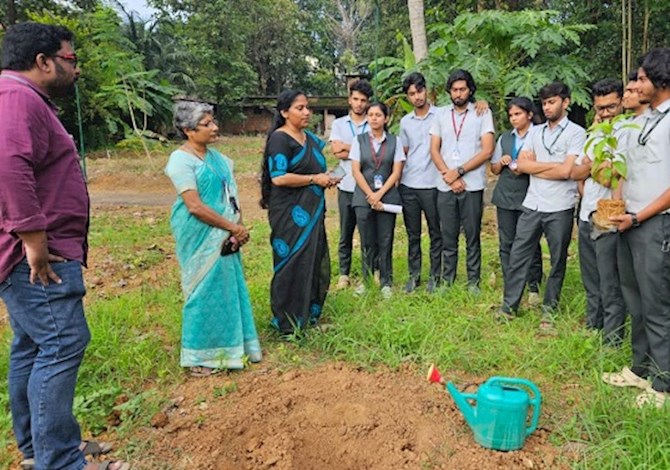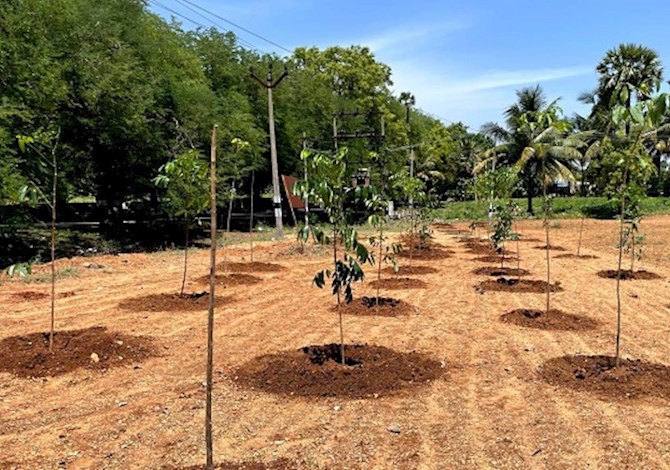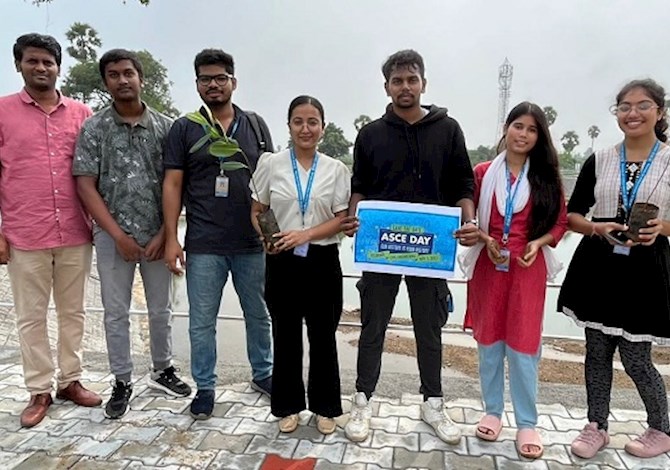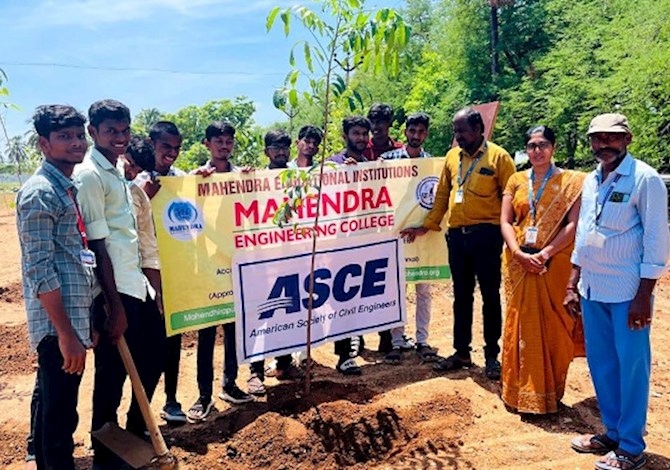 Leadership
S. Pradeep

,

M.ASCE




President

Narsimha Chary Poloju

,

Sr, C.Eng, P.E., S.E., M.ASCE




Past President

Guda Sridevi

,

Ph.D., A.M.ASCE




Secretary

Kishor Pankan

,

MBA, Ph.D., PMP, Prince2, A.M.ASCE




Treasurer