Photograph courtesy of istock.com/ kameramachina
Coasts, Oceans, Ports & Waterways Engineering
Nearly $53 billion proposal aims to prevent repeat of Sandy's destruction.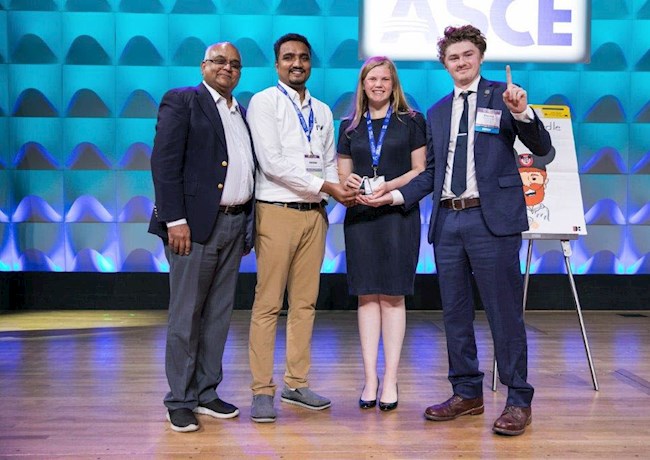 Profession & Practice
An Auburn University student team earned 2022 ASCE Innovation Contest honors for the Future World Vision Mega City-styled technological advancements they developed for a more rural environment.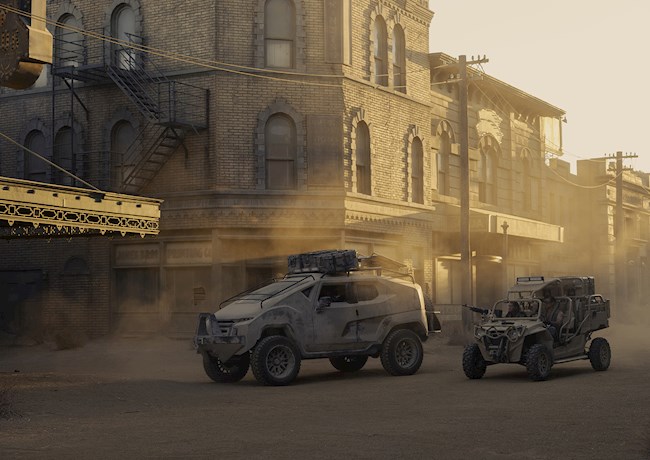 Automation & Robotics
David Odeh, P.E., S.E., F.SEI, F.ASCE, discusses differences — and similarities.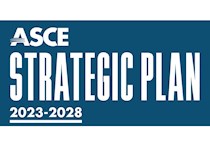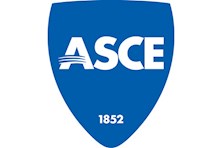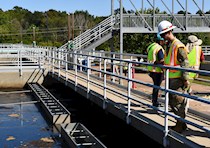 What's trending on Civil Engineering Source
More from Civil Engineering magazine
Podcast
ASCE Plot Points
The ASCE Plot Points podcast tells the story of civil engineering one civil engineer at a time.
What civil engineers are reading this week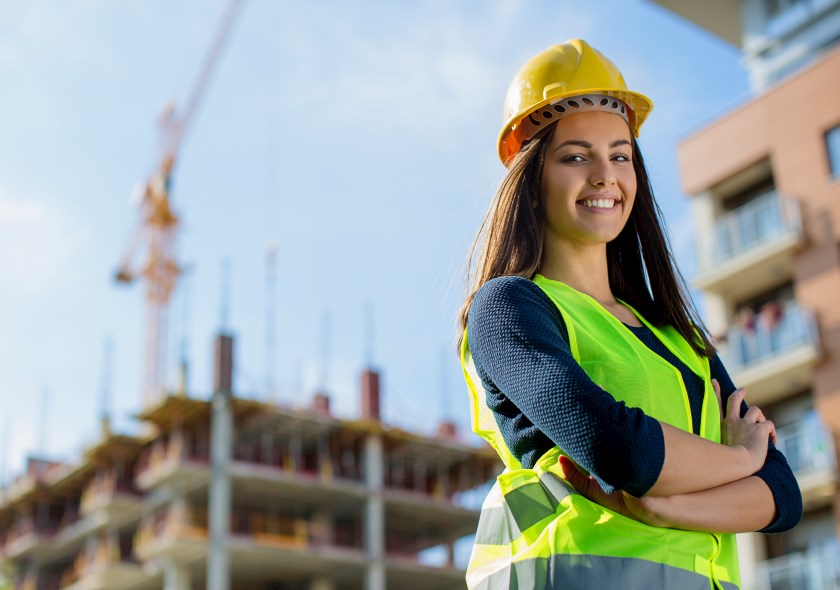 Career Connections
Your home for the best jobs available in civil engineering. Explore your one-stop shop for all things career-related.
Find your dream job
Subscribe to the Civil Engineering Source newsletter
Get essential news and perspectives from around the civil engineering industry every day, delivered straight to your inbox.

And because it uses an AI-driven publishing platform, your Source newsletter is personalized to your interests and career needs.
Subscribe