©2019 Sheryl D. Sinkow/sinkowphotography.com
Geotechnical Engineering
A giant Kansas City levee project is on track to be completed eight years early.
Sponsored by ASCE Career Connections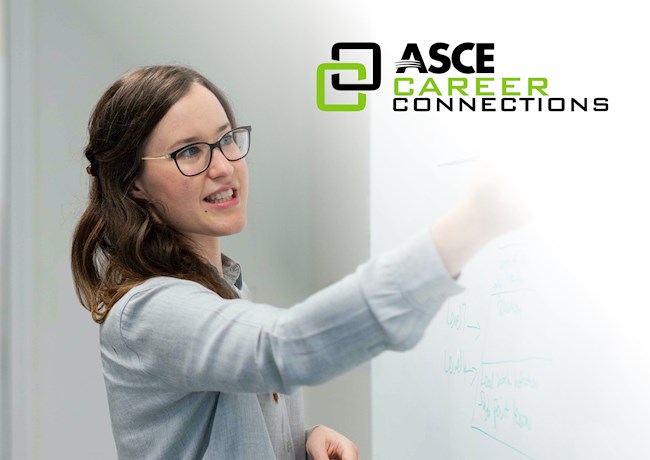 Introducing the ASCE Career Center, a one-stop-shop where jobseekers can research and apply for their next opportunity and employers can find the resources they need to hire the top talent in the industry.
Energy Engineering
Increasing investments needed to meet 2050 net-zero carbon emissions goal.
More from Civil Engineering magazine
Podcast
ASCE Plot Points
The ASCE Plot Points podcast tells the story of civil engineering one civil engineer at a time.
What civil engineers are reading this week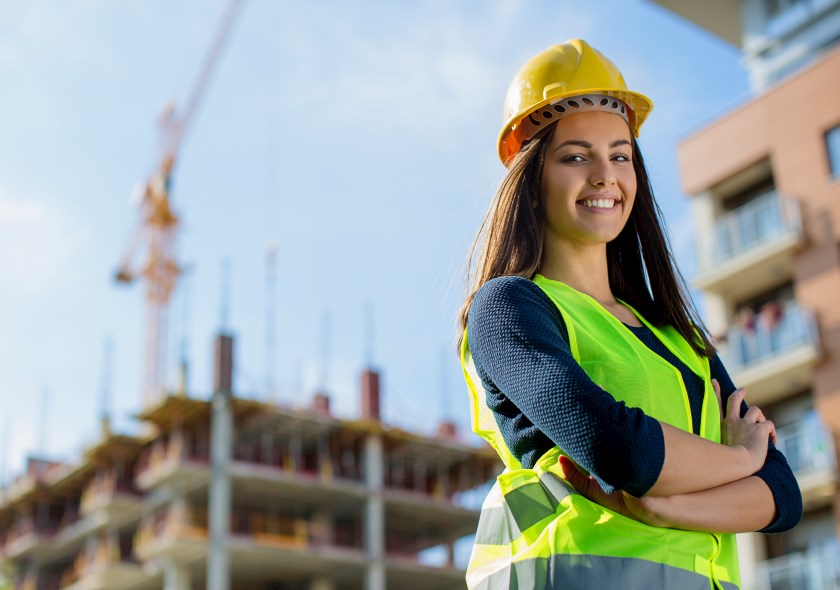 Career Connections
Your home for the best jobs available in civil engineering. Explore your one-stop shop for all things career-related.
Find your dream job
Subscribe to the Civil Engineering Source newsletter
Get essential news and perspectives from around the civil engineering industry every day, delivered straight to your inbox.

And because it uses an AI-driven publishing platform, your Source newsletter is personalized to your interests and career needs.
Subscribe