May/June 2022
Photograph courtesy of iStock.com/curraheeshutter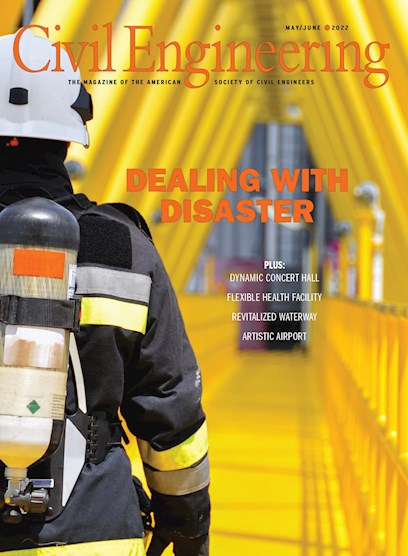 Civil Engineering magazine May/June 2022
Features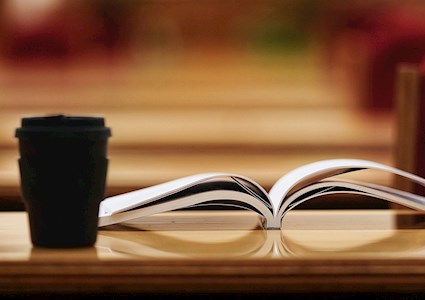 HIGHER LEARNING
Olin College is making engineering more accessible and inviting.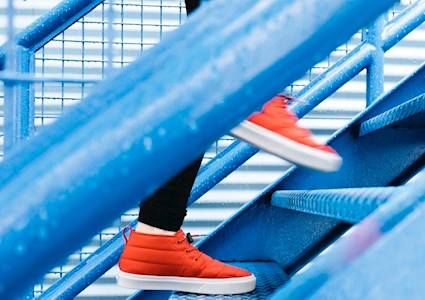 NEXT STEP
Natalie Carmen, P.E., M.ASCE, made the leap from project manager to director.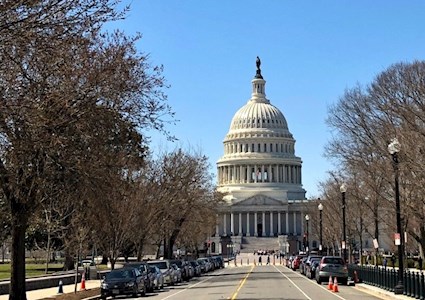 THE LAW
Withholding information from bidders can backfire.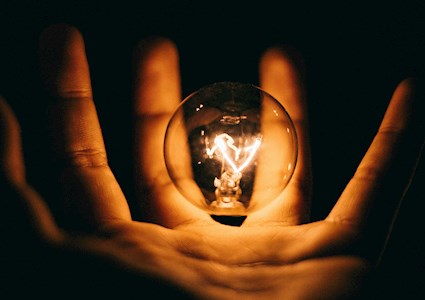 WISH I'D KNOWN
Success in public administration requires knowing the right lingo.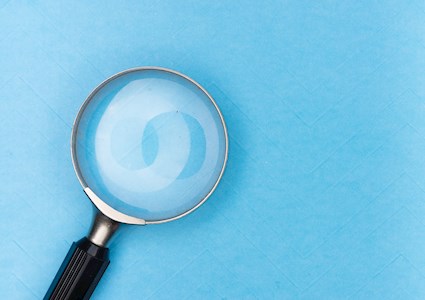 AT A GLANCE
Ten young professionals are ready to set the world on fire.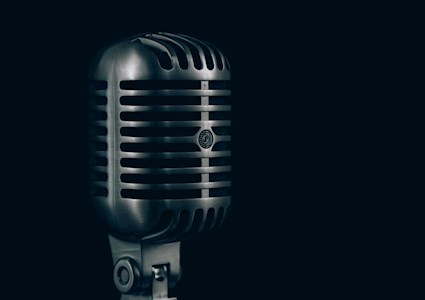 7 QUESTIONS
Sadaf Parvaiz, a global inclusion and diversity leader, shares her thoughts.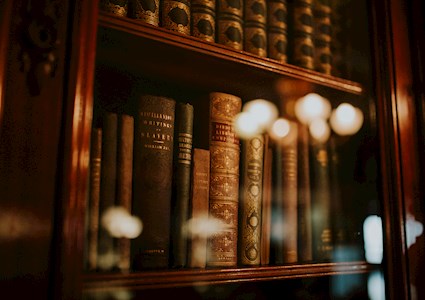 PRESIDENT'S NOTE
Leadership encompasses equity issues.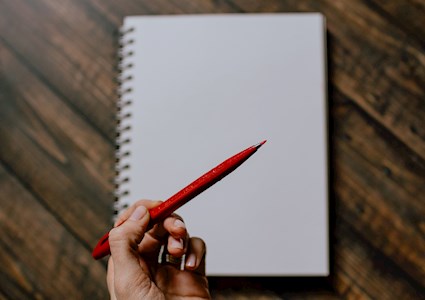 EDITOR'S NOTE
Laurie A. Shuster bids ASCE a fond farewell.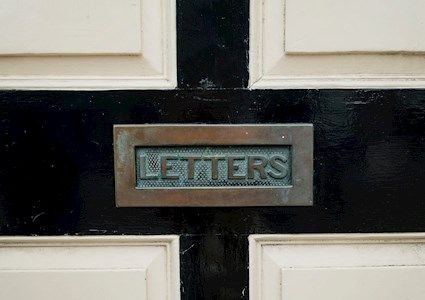 LETTERS TO THE EDITOR
Sept. 11, infrastructure, inclusion, and the IIJA are on readers' minds.