November/December 2022
Photograph courtesy of iStock.com/kameramachina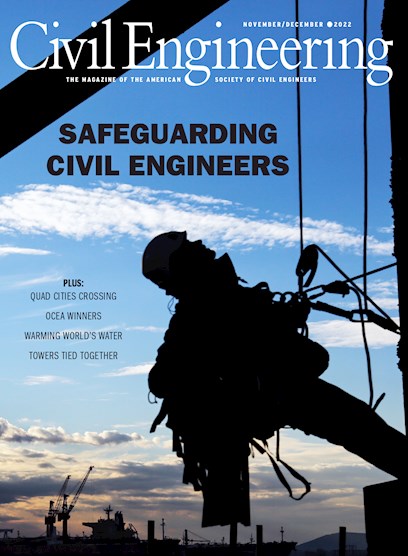 Civil Engineering magazine November/December 2022
Features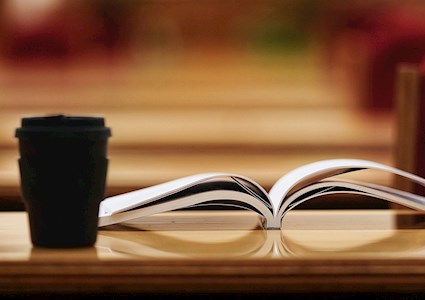 HIGHER LEARNING
Students must call on their knowledge and resourcefulness to succeed.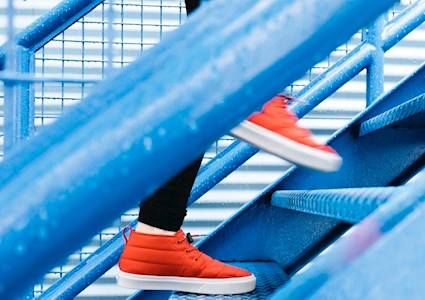 NEXT STEP
These traits have propelled Tim D'Agostino to a new level.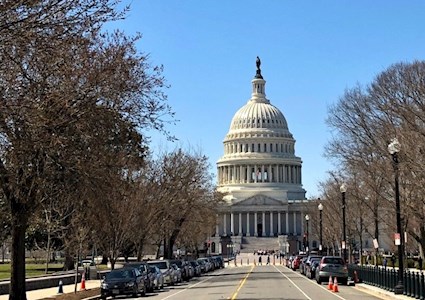 THE LAW
Working without an executed contract is risky.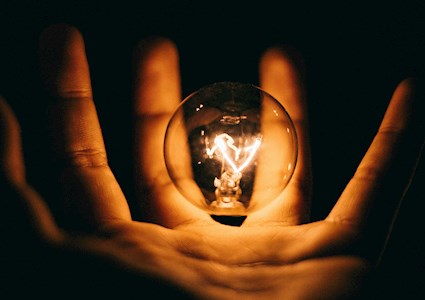 WISH I'D KNOWN
Don't dwell on your weaknesses. Instead, maximize your strengths.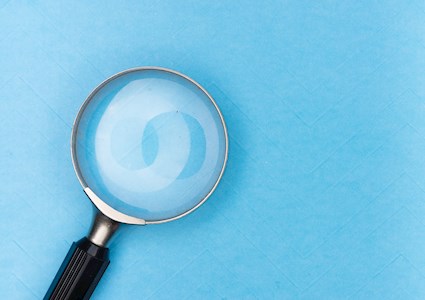 AT A GLANCE
Despite economic instability, civil engineering salaries are on the rise.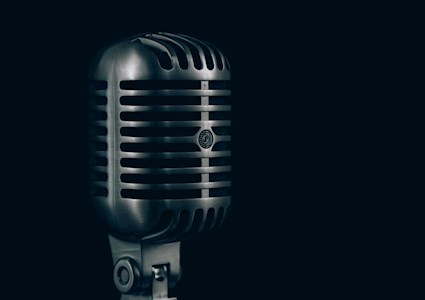 7 QUESTIONS
All infrastructure is a target. Civil engineers must be prepared.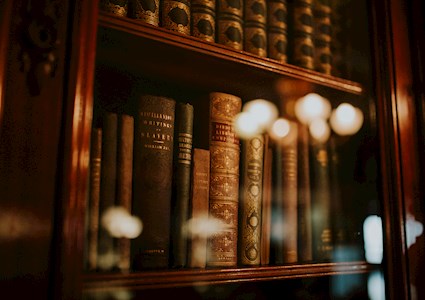 PRESIDENT'S NOTE
We must craft the civil engineering story of the future.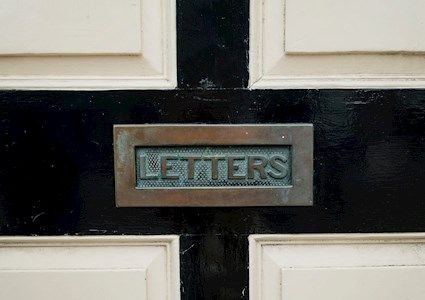 LETTERS TO THE EDITOR
The versatility of cast and wrought iron explained.