November/December 2023 print issue
Photograph courtesy of iStock.com/Shakeel Sha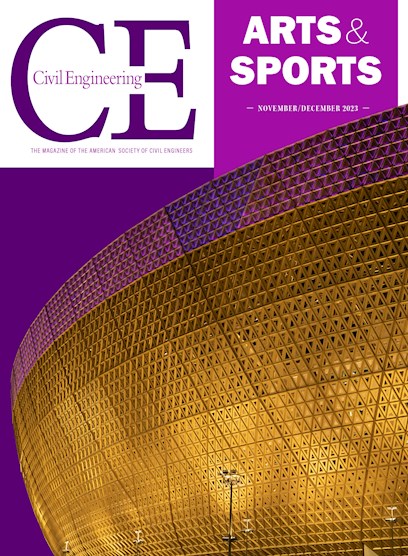 Civil Engineering magazine November/December 2023 
Features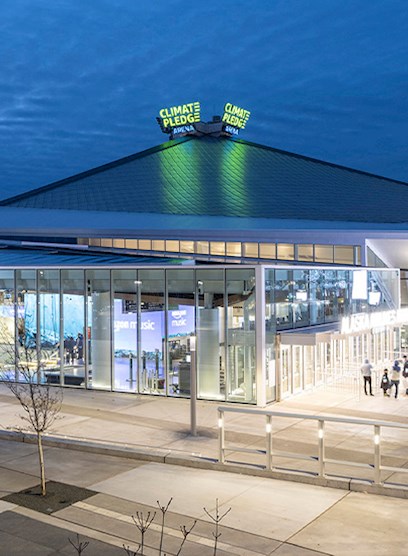 special section
The 2023 OCEA awards highlight engineering's best
Two sports venues and a shoreline stabilization project take home top honors.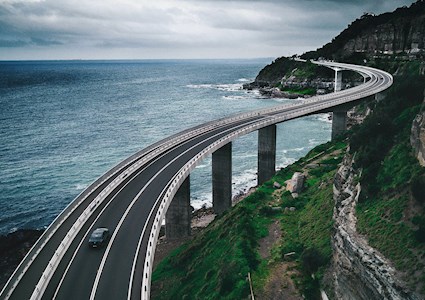 President's Note
Engineers must strike a balance between technical excellence and fun.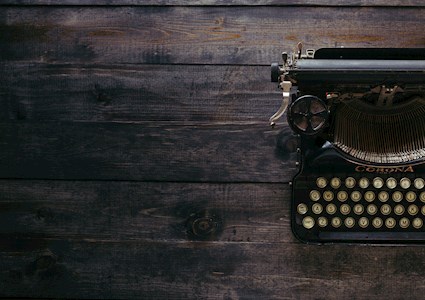 Editor's Note
The structures featured in this issue show the fun side of engineering.
Read Civil Engineering Online content in the Civil Engineering Source newsletter
Get essential news and perspectives from around the civil engineering industry -- as well as all Civil Engineering Online news, features, and departments -- delivered straight to your inbox every day.
Subscribe