Photo by Daniel Chicchon on Unsplash
Profession & Practice
When do you get your best ideas?
Sponsored by Reinforced Earth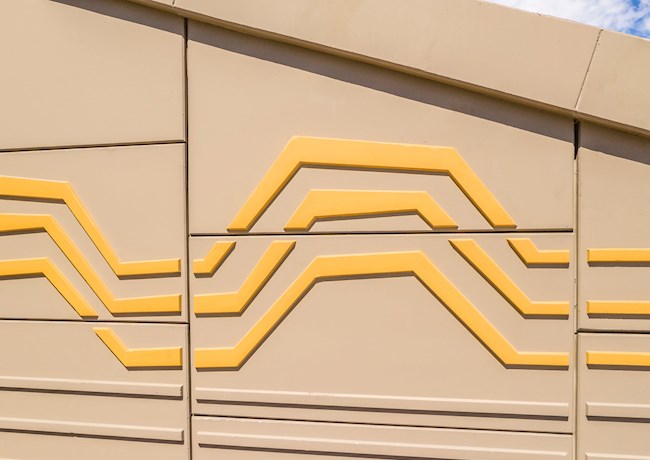 Arizona DOT's largest project took inspiration from the Frank Lloyd Wright Foundation and added 22 miles of new freeway to the Phoenix area.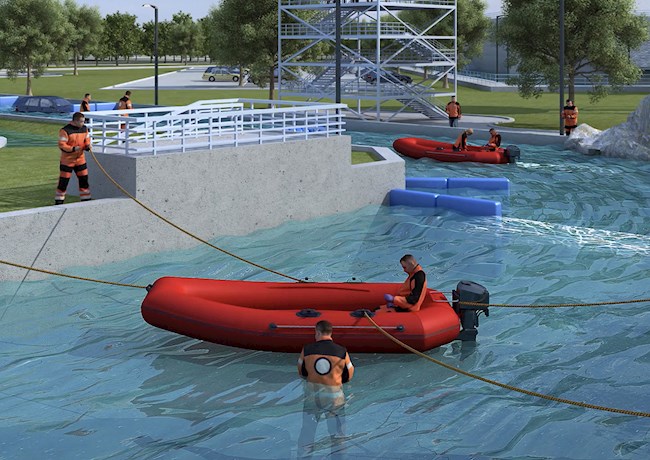 Hazard Response & Mitigation
The facility simulates a low-head dam and other dangers faced in water rescues.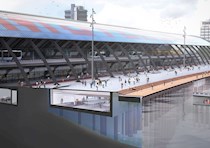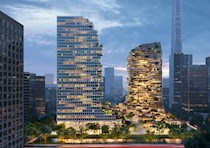 Architectural Engineering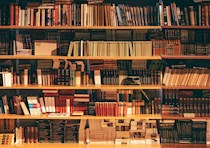 What's trending on Civil Engineering Source
More from Civil Engineering magazine
Podcast
ASCE Plot Points
The ASCE Plot Points podcast tells the story of civil engineering one civil engineer at a time.
What civil engineers are reading this week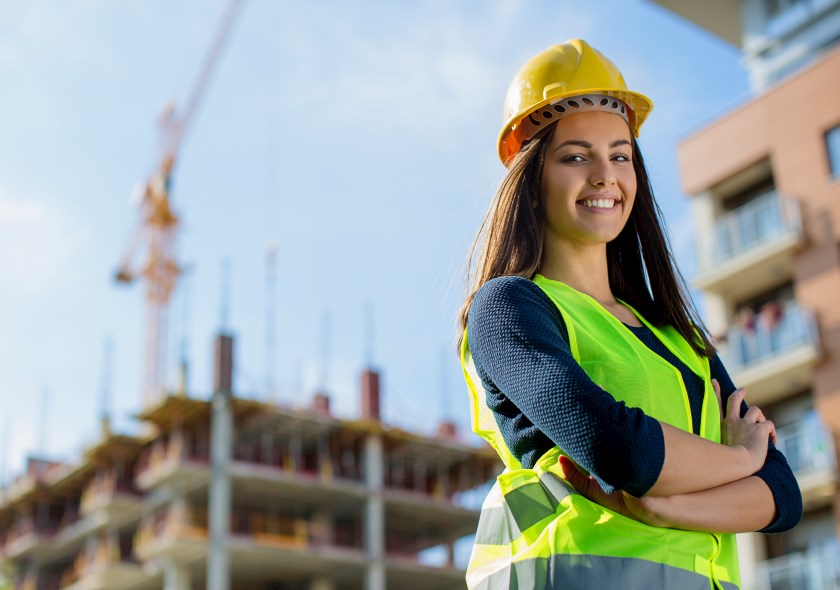 Career Connections
Your home for the best jobs available in civil engineering. Explore your one-stop shop for all things career-related.
Find your dream job
Subscribe to the Civil Engineering Source newsletter
Get essential news and perspectives from around the civil engineering industry every day, delivered straight to your inbox.

And because it uses an AI-driven publishing platform, your Source newsletter is personalized to your interests and career needs.
Subscribe