(Courtesy of EGLE Water Resources Division)
Infrastructure Resilience
What can civil engineers learn from Hurricane Ida?
Sponsored by LiveView Technologies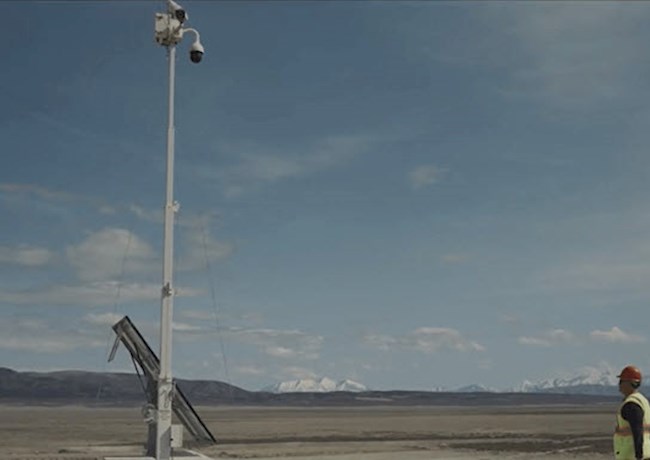 Surveillance equipment from LiveView Technologies is capable of so much more than just traditional security. Learn how they help critical infrastructure.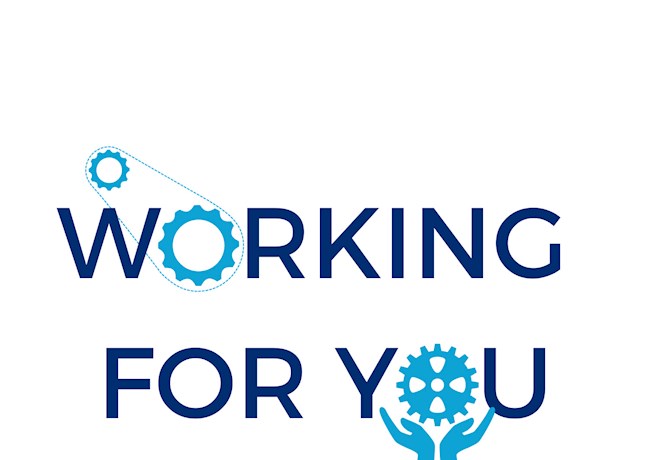 Student Affairs
Through the ASCE Foundation, we are proud to support civil engineering students with the Student Activities Reimbursement Fund. The StAR Fund assists domestic and international students with funds to participate in Society activities.
More from Civil Engineering magazine
Podcast
ASCE Plot Points
The ASCE Plot Points podcast tells the story of civil engineering one civil engineer at a time.
What civil engineers are reading this week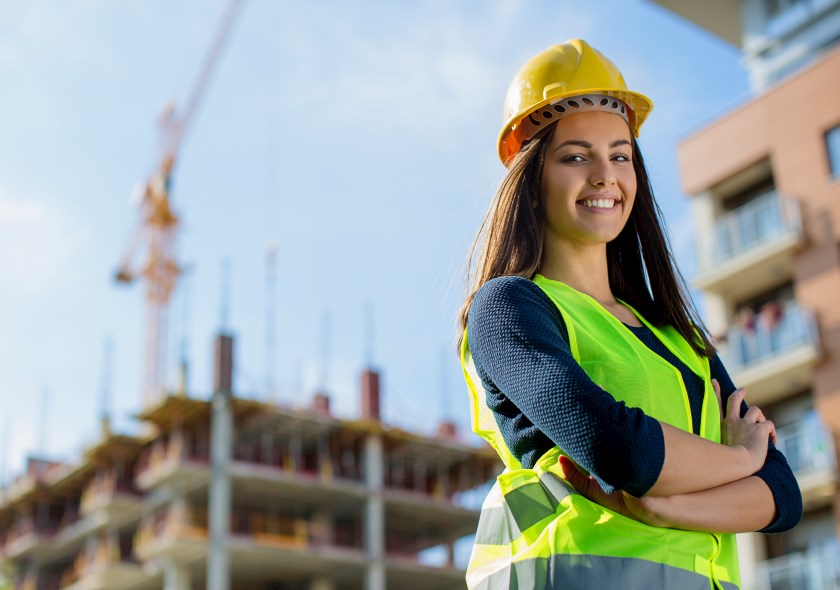 Career Connections
Your home for the best jobs available in civil engineering. Explore your one-stop shop for all things career-related.
Find your dream job
Subscribe to the Civil Engineering Source newsletter
Get essential news and perspectives from around the civil engineering industry every day, delivered straight to your inbox.

And because it uses an AI-driven publishing platform, your Source newsletter is personalized to your interests and career needs.
Subscribe