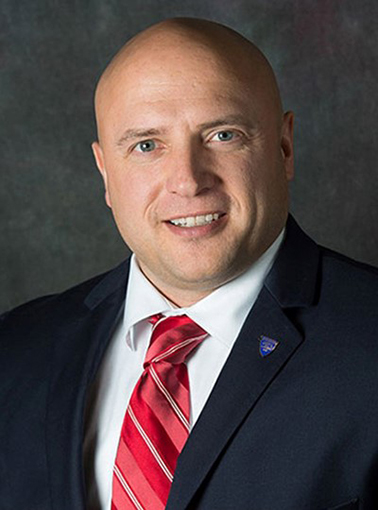 Mr. Kenneth Mika has nearly 15 years of professional experience in civil and environmental consulting for civil, environmental projects. He is a strategic leader with a proven record to evaluate, build, and implement process improvements within and across teams, and has the ability to build and maintain cooperative teaming relationships with internal and external stakeholders.
Mr. Mika is a true believer in giving back to the community and paying it forward and has made it a goal in his life to give back whenever he can through professional societies, STEM events for K through 12, food and toy drives at offices and project sites, and cleaning up parks.
Mr. Mika is also a leader in ASCE, WEDA, and the Green Bay Chamber. He has held many positions in ASCE with the Wisconsin Section and Southeast Branch. Currently Mr. Mika is an ASCE Region 3 Director, Wisconsin Section Co-Chair for their infrastructure advocacy committee, Chair for the 2023 Centennial Celebration, and Practitioner Advisor for UW-Green Bay. In WEDA, he is the WEDA Midwest Chapter President. On the Chamber, he is the Chair Young Professionals Advisory Council.
Mr. Mika has been recognized by various organizations of which most recently he received the 2021 UW-Platteville Outstanding Alumni Award, 2019 Future 15 Recipient from the Green Bay Chamber, 2019 Wisconsin Section Distinguished Service Award, 2018 UW-Platteville Outstanding Alumni Award from the College of EMS, 2017 Young Engineer of the Year from STEM Forward, and 2016 ASCE Edmund Friedman Young Engineer Award for Professional Achievement.