May/June 2023 print issue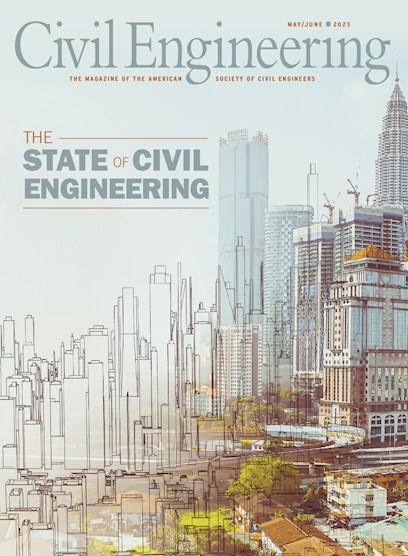 Civil Engineering magazine May/June 2023
Features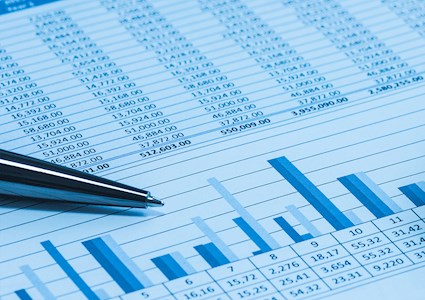 SIDEBAR
With four years of data to consider, a clear top five has...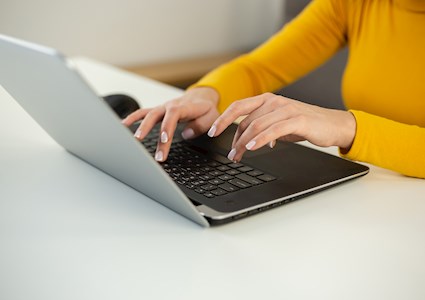 SIDEBAR
Employers grapple with the potential and problems related to remote work.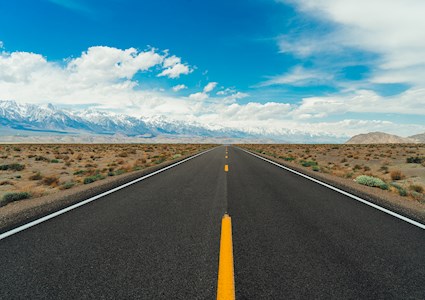 PRESIDENT'S NOTE
We must advocate for the adoption and enforcement of best practices.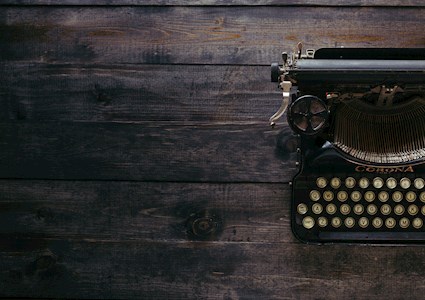 EDITOR'S NOTE
Introductions, explanations, and calls to action all in one.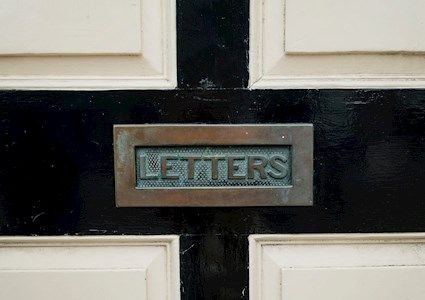 letters and errata
The link between safety and ethics.