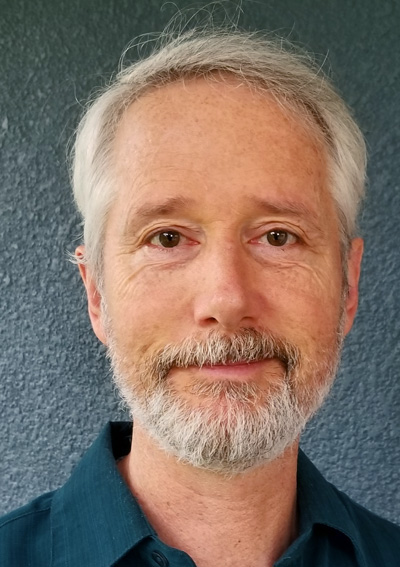 Congratulations to Mr. Allan Bradley on receiving the CAN-AM Civil Engineering Amity Award.
Mr. Bradley holds the role of research lead with the Transportation and Infrastructure group of FPInnovations – a Canadian not-for-profit forest research institute. Over the last 20 plus years he has collaborated with American and Canadian researchers and regulators to promote understanding of the benefits of variable tire pressure (VTP) to unpaved roads and to thaw-weakened highway pavements.
More recently, Mr. Bradley and his team worked with the universities of Laval and Manitoba to quantify the bearing capacity of freezing and thaw-weakened pavements. He assembled a Canadian consortium to help fund a US Army Corps of Engineers VTP study. Building on pioneering work by the University of Washington State, he led a series of field trials across Canada that resulted in three Canadian provinces and the country of Sweden developing VTP-based trucking policies.
Extrapolating work by researchers at the Minnesota Department of Transportation (MNDOT), Mr. Bradley helped to develop a rational-based process for starting and ending both winter and spring weight programs in Manitoba. In collaboration with University Laval, his team studied the interaction of soil temperature and highway structure on bearing capacity of freezing highways and this work has been used to refine seasonal weight policies in both Alberta and New Brunswick.
Mr. Bradley is a regular contributor to the scientific record through papers published at Transportation Research Board (TRB) and Transportation Association of Canada (TAC) conferences as well as through numerous technical reports published by FPInnovations.
ASCE would like to thank Mr. Allan Bradley for his service to the profession, the American Society of Engineers, and the Cold Regions Engineering Division.