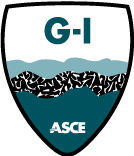 Geo-Institute (G-I)
Guiding Geoprofessionals to new frontiers
Established in 1996, the Geo-Institute (G-I) addresses the challenges of the geoprofession and enhances the value of geoprofessionals. G-I leads in providing technical and career opportunities for members, promotes new technology and innovation, and collaborates externally to promote value and leadership of the geoprofession in public policy and professional practice.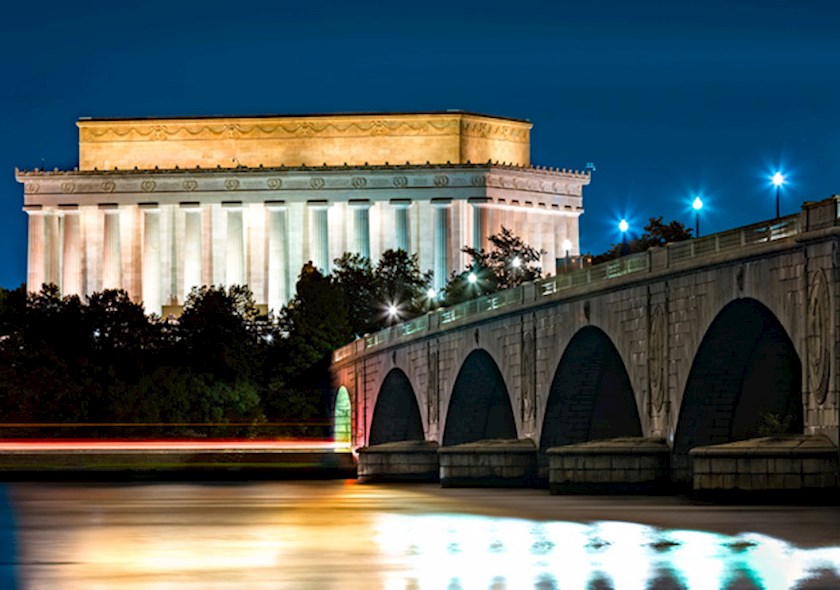 July 23–26, 2023
Geo-Risk 2023
Arlington, Virginia
Advances in Theory & Innovation in Practice
In a time when artificial intelligence, big data, and machine learning are becoming more common in various disciplines of engineering, risk-based methods are attracting additional interest among practitioners and academicians through new textbooks, journals, dedicated sessions at G-I symposia and international activity.
Early bird registration deadline: May 31, 2023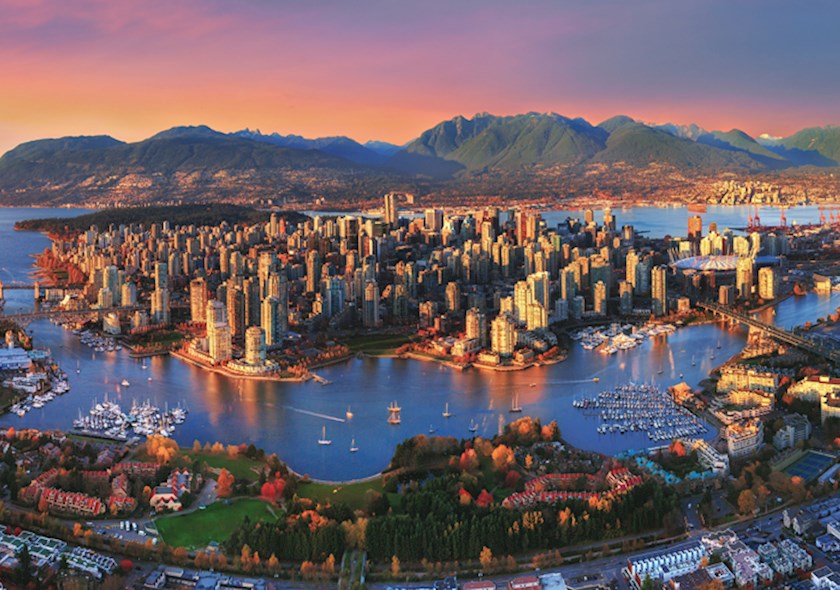 February 25–28, 2024
Geo-Congress 2024
Vancouver, British Columbia
Bridging Government, Industry, and Academia for Resilient Mega-Communities
View details & learn more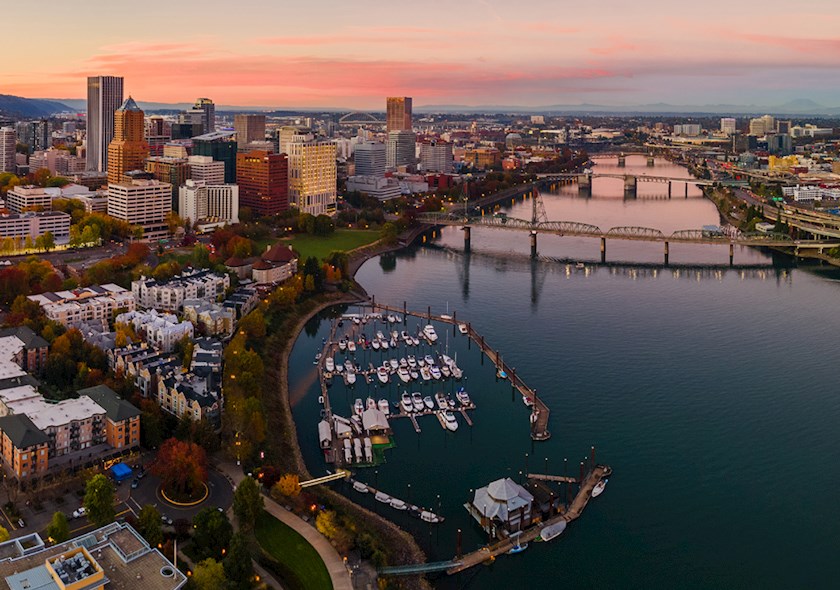 September 8–11, 2024
GeoenvironMeet 2024
Portland, Oregon
Geoenvironmental Impacts of Climate Change, Sustainability, and Resilience
Abstract submission deadline: July 14, 2023
View details & submit an abstract
Join Geo-Institute
Become a member to unlock access to our cutting-edge knowledge and learning resources and open the door to our global community of over 11,000+ geoprofessionals. Discover all benefits of the 3 different types of the Geo-Institute membership.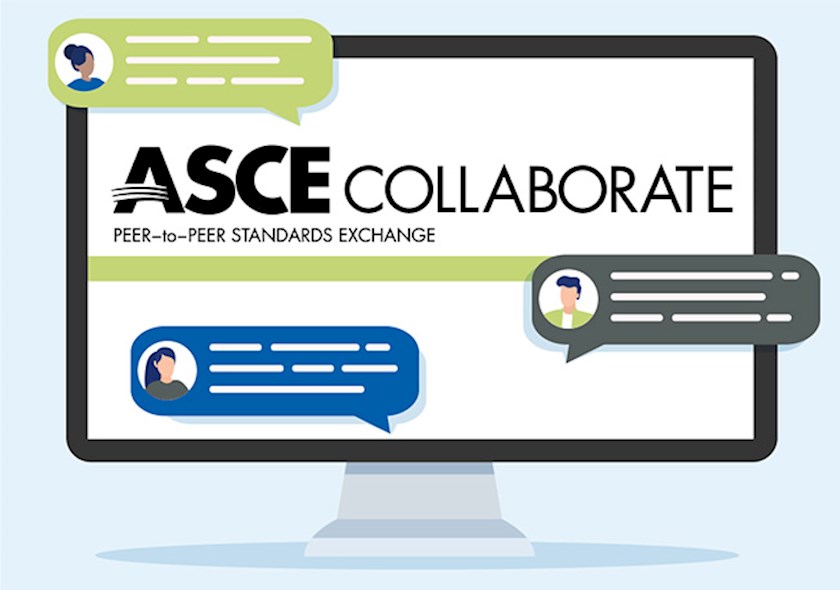 Peer-to-Peer Standards Exchange Forum
Come join the discussion about ASCE Standards! The Peer-to-Peer Standards Exchange is a new ASCE Collaborate forum to discuss technical issues about ASCE standards. Dive into your technical area with questions and issues with your community. Members can ask and answer questions. Nonmembers will have view-only capability.
Join the discussion
resources
Learn, grow, & connect
Contact the Geo-Institute
Address
1801 Alexander Bell Dr.
Reston, VA 20191
Email