Forensic Engineering Division
Forensic engineering is the application of engineering principles to the investigation of failures or other performance problems.
Forensic engineering also involves testimony on the findings of these investigations before a court of law.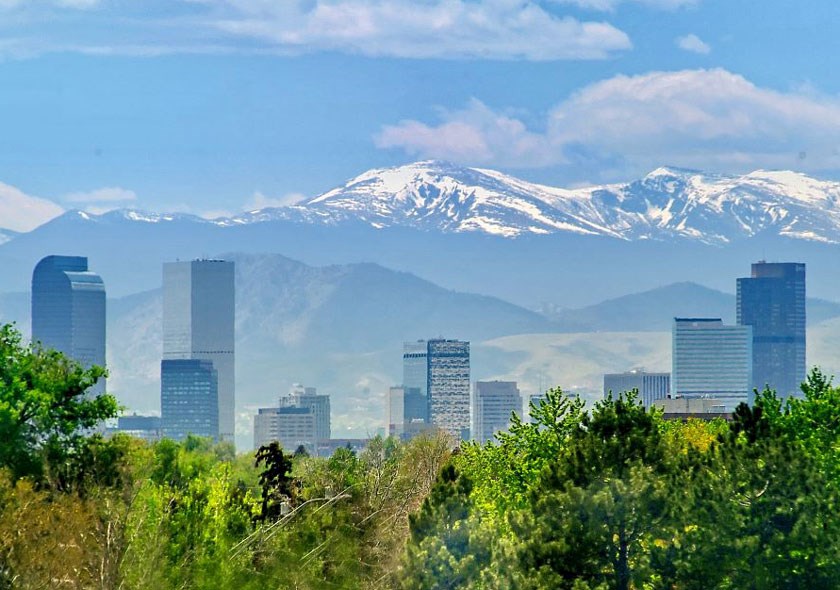 9th Forensic Engineering Congress
November 4–7, 2022
Denver, Colorado
Proceedings now available for attendees!
Access proceedings