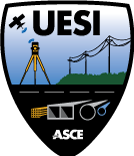 Utility Engineering and Surveying Institute (UESI)
About UESI
The Utility Engineering & Surveying Institute (UESI) offers professionals working within the utility, pipeline engineering, and surveying/geomatics communities the opportunity to network with others and shape the future of the industry by participating in technical activities, conferences, and the development of internationally recognized standards.
Become a UESI Member
UESI active members testimonials on what being involved means to them.
UESI News
Stay up-to-date on UESI news.
Publications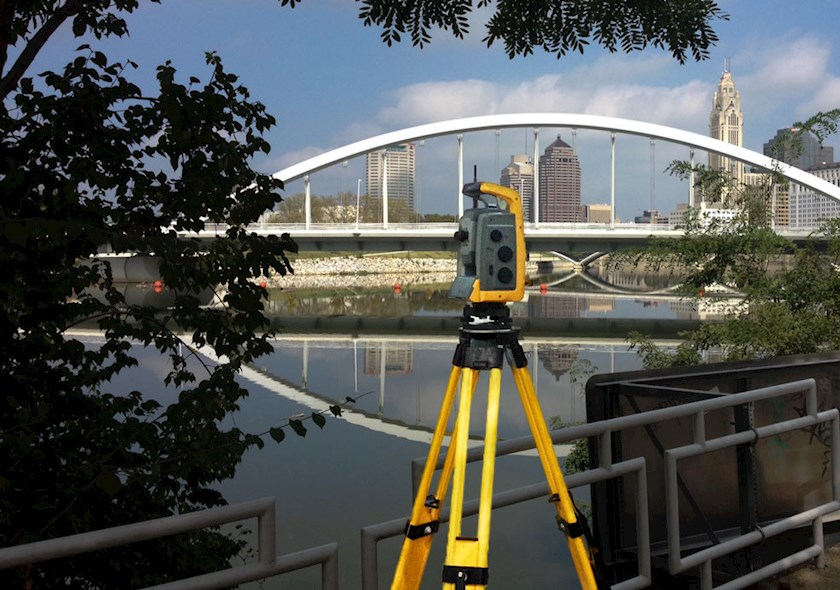 Surveying & Geomatics 2022 Conference
Surveying: The Road to Successful Engineering
October 2–4, 2022
Lawrenceburg, Indiana
View further details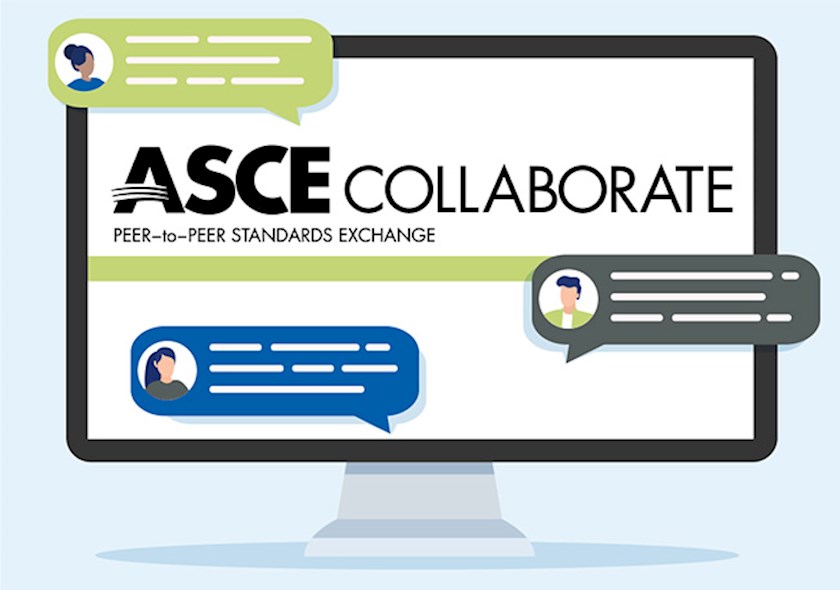 Peer-to-Peer Standards Exchange Forum
Come join the discussion about ASCE Standards! The Peer-to-Peer Standards Exchange is a new ASCE Collaborate forum to discuss technical issues about ASCE standards. Dive into your technical area with questions and issues with your community. Members can ask and answer questions. Nonmembers will have view-only capability.
Join the discussion