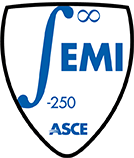 Engineering Mechanics Institute (EMI)
The Community for Leaders in Engineering Mechanics. Advancing the Frontiers of Engineering.
EMI is the premiere interdisciplinary organization of engineering mechanics that promotes research  and the application of scientific and mathematical principles to address existing and emerging engineering and societal issues.
News
News and Updates from the EMI Community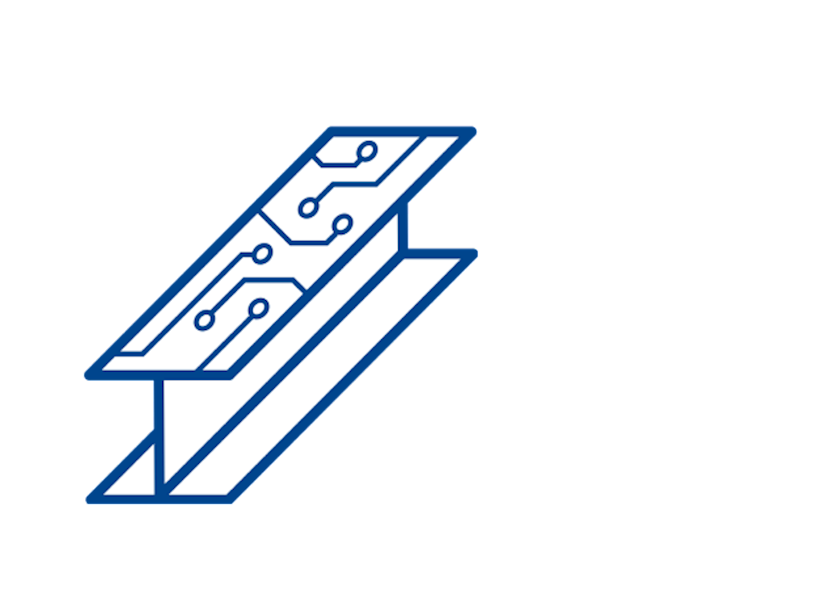 Research Group Profile
Built Environment Analytics and Modeling Lab
BEAM Lab leverages AI to reconcile heterogeneous, transdisciplinary data about existing buildings into actionable, explainable information. This synthesized knowledge is then used to transform how we interact with structures from the past to make them intelligent, resilient, and sustainable cornerstones for cities of the future.
Learn more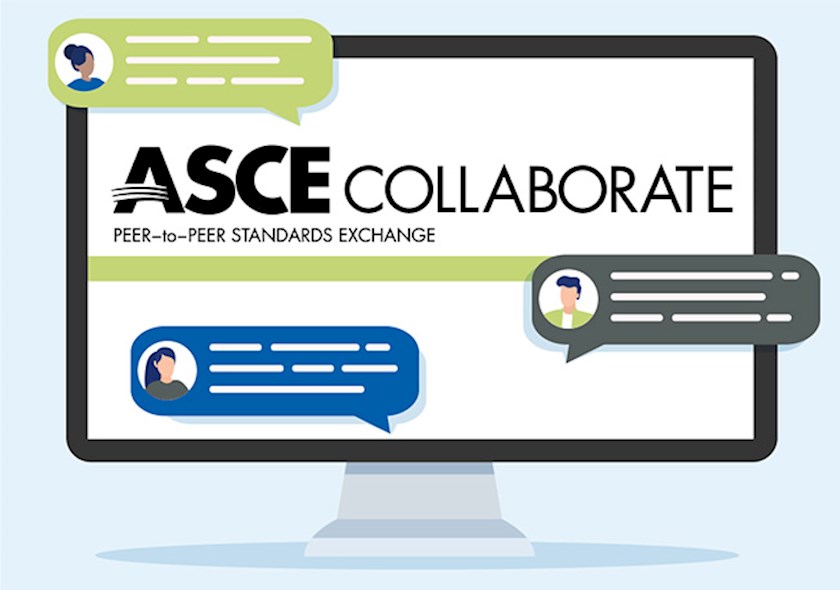 Peer-to-Peer Standards Exchange Forum
Come join the discussion about ASCE Standards! The Peer-to-Peer Standards Exchange is a new ASCE Collaborate forum to discuss technical issues about ASCE standards. Dive into your technical area with questions and issues with your community. Members can ask and answer questions. Nonmembers will have view-only capability.
Join the discussion
Contact EMI
Verna L. Jameson, MPA, Aff.M.ASCE
EMI Director
Tisha Kramer, MPS, Aff.M.ASCE
EMI Coordinator
General inbox