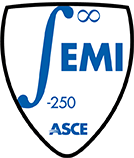 Engineering Mechanics Institute (EMI)
Created on October 1, 2007, the Engineering Mechanics Institute (EMI) replaces the former ASCE Engineering Mechanics Division.
EMI is the premier interdisciplinary organization of engineering mechanics that promotes research and the application of scientific and mathematical principles to address existing and emerging engineering and societal issues.
EMI President's Message
Read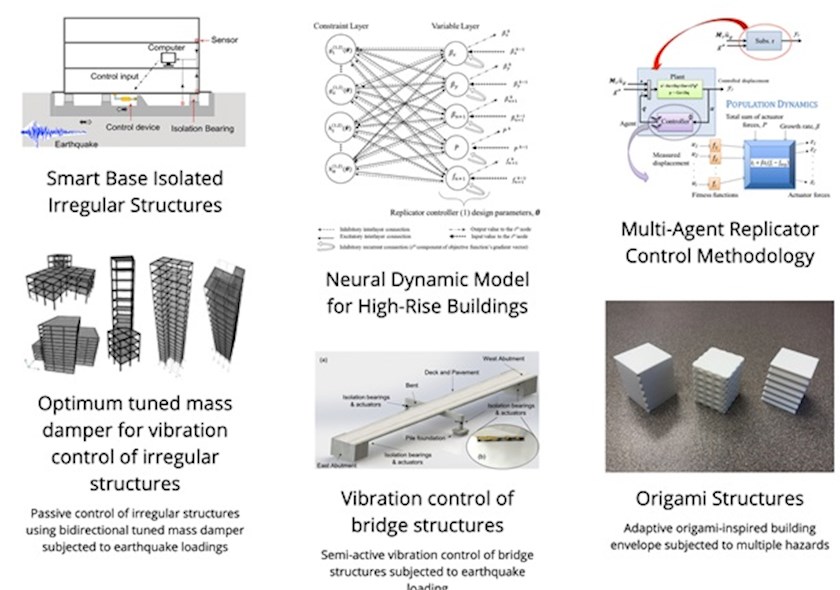 Research Group Profile
Design of Resilient, Engineered, Autonomous, and Multifunctional (DREAM) structures
Soto Structures Research Lab, University of Kentucky
Multiple natural hazards pose a significant threat to critical infrastructure in many parts of the world that directly affect people's lives. The protection of the built environment from natural hazards is a critical and complex issue facing civil engineers.
Learn more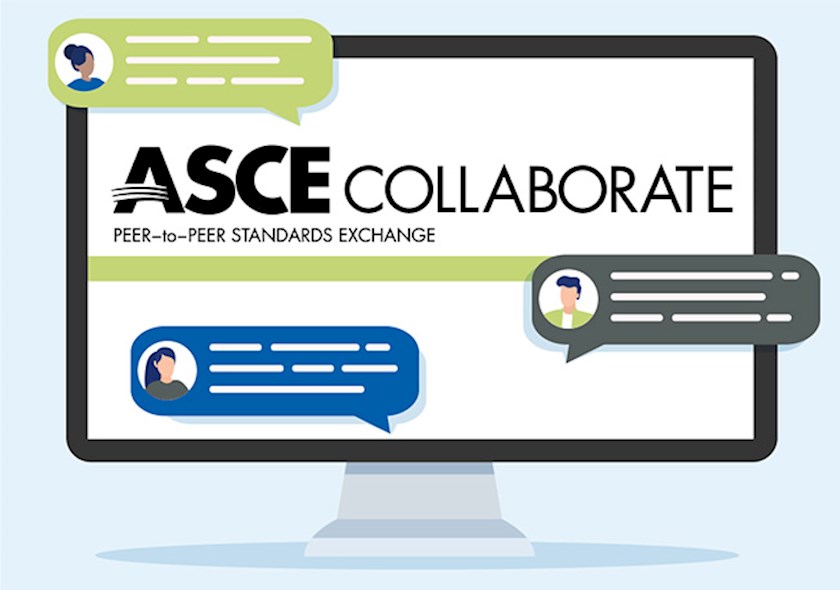 Peer-to-Peer Standards Exchange Forum
Come join the discussion about ASCE Standards! The Peer-to-Peer Standards Exchange is a new ASCE Collaborate forum to discuss technical issues about ASCE standards. Dive into your technical area with questions and issues with your community. Members can ask and answer questions. Nonmembers will have view-only capability.
Join the discussion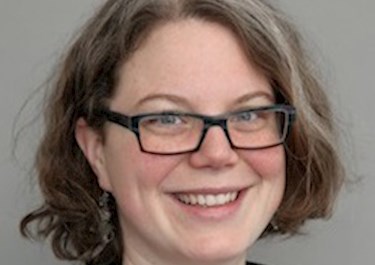 "Established engineering principles coupled with new technology has already changed what we can discover about the world around us and how we can make it better. By engaging with ASCE Engineering Mechanics Institute I have the opportunity learn about, present and discuss the developments that will build the future of our profession and the world around us."

Elisabeth Malsch, Ph.D., P.E., M.ASCE

EMI Board Member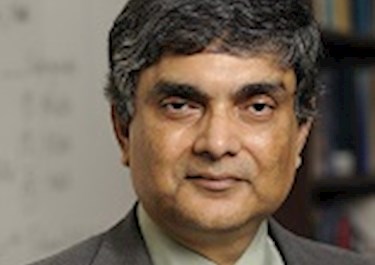 "The Engineering Mechanics Institute has provided the entire Mechanics community with a tremendous platform for sharing and disseminating knowledge and networking with peers, to advance the field into areas of future challenges. I feel privileged to be associated with EMI as a participating member, and a past-member of the Board of Governors. It has truly enriched my academic and professional experience."

Dr. Somnath Ghosh, Ph.D., F.EMI, M.ASCE

Past EMI Board Member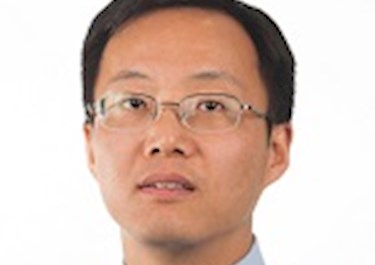 "As a devoted EMI member for well over a decade, I have always been impressed by the depth and breadth of technical activities seen at EMI conferences. What's more, EMI committees are teemed with young researchers and practitioners, providing the most energetic environment to exchange new ideas."

Yang Wang, Ph.D., A.M.ASCE

EMI Technical Committee Chair
Contact EMI
Verna L. Jameson, MPA, Aff.M.ASCE
Director
General inbox