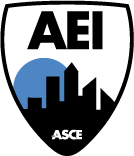 Architectural Engineering Institute (AEI)
Established in 1998, AEI is the premier organization for architectural engineering.
Architectural engineering is the application of engineering principles and technology to building design and construction. Architectural engineers work together with architects and civil engineers but are unique in both their skills and role as part of the building design team. 

AEI provides its members timely technical information, professional advocacy, continuing education, and opportunities to excel in their careers. AEI also supports the development of the Architectural Engineering Professional Engineering Exam.

Accelerate your architectural engineering career with AEI's resources
AEI members contribute innovative solutions to the profession.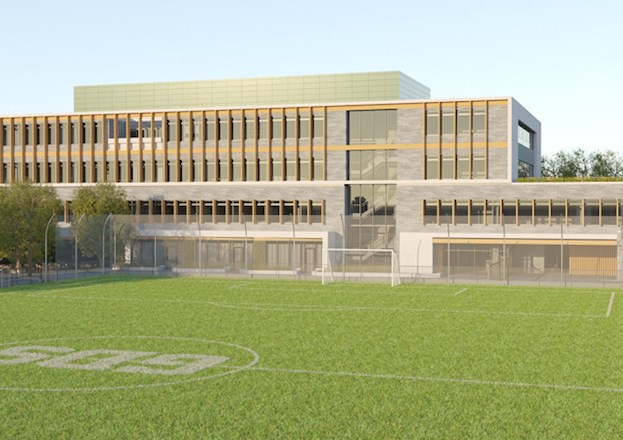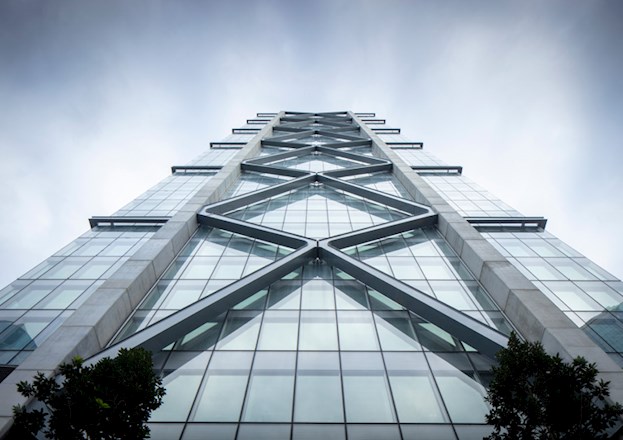 Publication
Journal of Architectural Engineering
The Journal of Architectural Engineering is a multidisciplinary forum for the dissemination of research-based engineering and technical information related to all aspects of building engineering design in the form of peer-reviewed technical papers, technical notes, and case studies.

Help advance the architectural engineering profession. 
Any organization can join as an AEI Organizational Member, including design firms, corporations, associations, government agencies, universities, and other organizations that support the mission and objectives of AEI.
Learn more
Contact AEI
Catherine Tehan
Director
Verna Jameson
Senior Manager
General inbox