COPRI's Cooperating Partners work together to address common interests and issues in the global coastal, port, waterway, and riverine environment.
COPRI and our Cooperating Partners encourage dialogue and cooperation among our members at international, national, state and local levels. We collaborate in promoting knowledge, education, practice and policy among our members and the general public.
COPRI publishes details of our Cooperating Partner's activities in our communications, sharing articles where appropriate, and establishes direct links on our webpage. We encourage our members to submit papers for presentation at conferences, seminars and technical meetings, or to publish in technical journals of our Cooperating Partners. COPRI encourages our technical groups to collaborate with the appropriate groups of our Cooperating Partners, and work with them to explore ways in which we can work together in the organizing of conferences and seminars or in developing other products and services.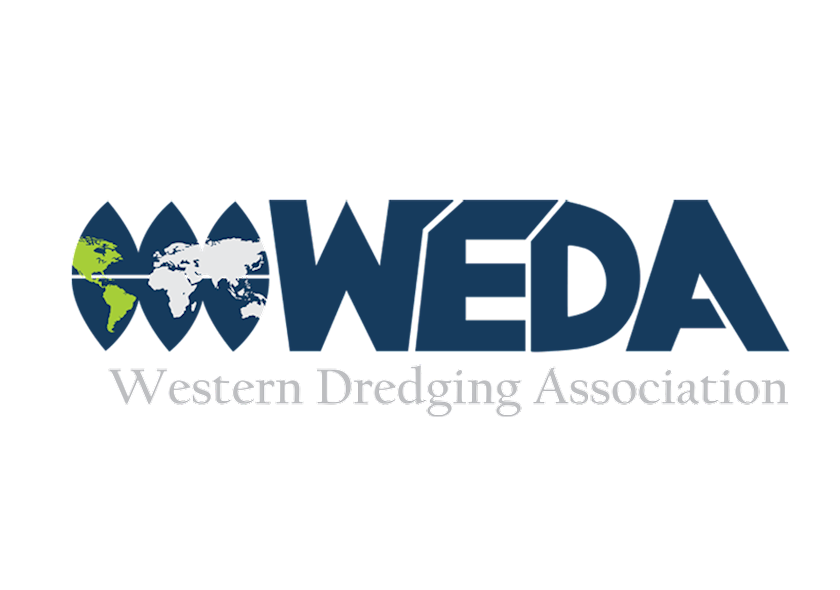 Cooperating Partner
WEDA
WEDA is a non-profit technical professional organization devoted to the exchange of knowledge in fields related to dredging, navigation, marine engineering and construction.
Learn more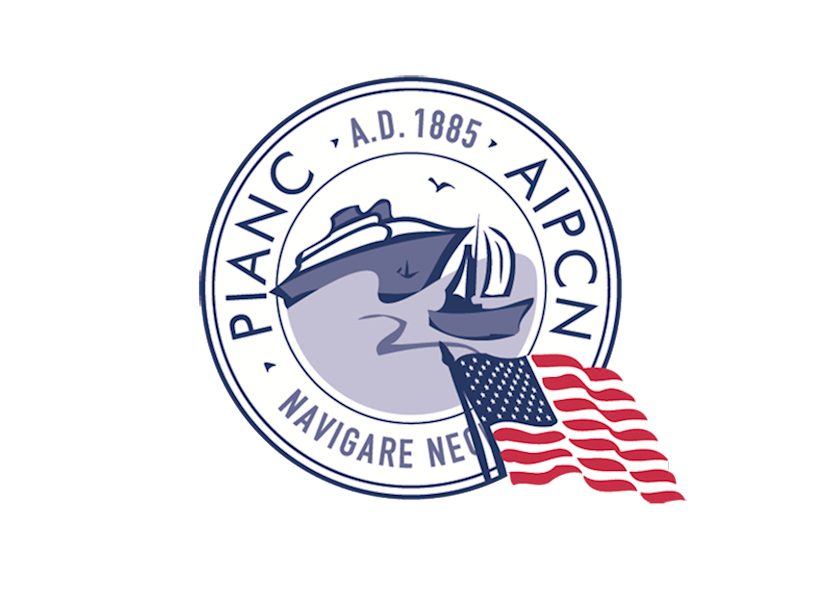 Cooperating Partner
PIANC
PIANC USA is the United States national section of the World Association for Waterborne Transport Infrastructure (PIANC). We are committed to fostering progress in all fields related to waterborne transportation. Since 1902, PIANC USA members have worked with experts from around the world to improve and support maritime and inland waterway and port development and management. PIANC USA contributes groundbreaking innovations to the planning, design, construction, improvement, maintenance and operation of ports and waterways.
Learn more