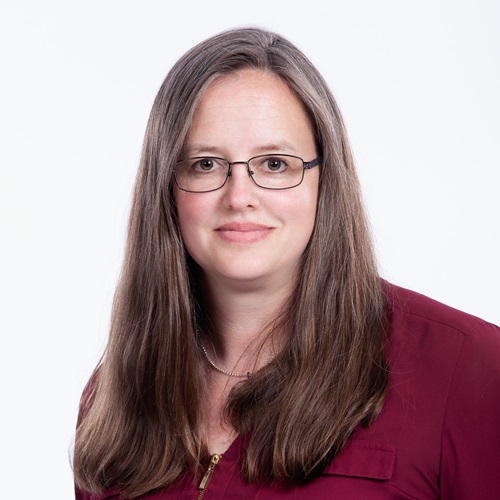 Fellow AEI Members and friends,
I am honored to serve you as the President of ASCE's Architectural Engineering Institute for the coming year.
I am excited and honored to be embarking on my year as President of the Architectural Engineering Institute. I am joined in serving you by my fellow Board of Governors, AEI staff and all the volunteers and members that contribute to making AEI such a wonderful organization. I would like to thank Chris Raebel for his strong leadership of the organization over the past year, his unwavering passion and enthusiasm provide a great path for us all.
I would like to congratulate Travis St. Louis as the President-Elect and to welcome our new AEI Board Members:. And I would also like to thank Leigh Harrison for his leadership, service and contributions to AEI as he rotates off the AEI Board, although we do look forward to his continued participation as an AEI President Emeritus. In addition to a wonderful Board, we are blessed to have outstanding staff members who assist us in all we do. A huge shout out to Catherine Tehan and all that of her support for AEI.
There are many exciting things going on in the AEI world right now. As we look to the future of AEI there are some exciting new developments coming in 2023 that we would like to make you aware of:
First ever IIBEC|AEI collaboration on the Building Envelope Symposium in Milwaukee www.iibec.org
AEI launched online communities for Emerging Leaders and members of the AEI Student Chapters!
These online communities will serve to build an international peer-to-peer network of architectural engineers and students to connect virtually and to assemble locally, engage and share experiences, discuss and learn best practices, seek and share advice, exchange resources and build relationships.
AEI 2023 Conference Climate Conscientiousness and Resilience |The Need for Integrated Building Solutions April 12 – 14, 2023 Denver, CO
Inaugural Emerging Leaders Symposium www.aei-conference.org
Join and AEI Build Technical Community
As a profession, architectural engineers need to reevaluate our current standards of practice for designing, constructing, and operating buildings to meet the needs of the expected and unexpected impacts of our changing world. Get Involved and Join the AEI conversation and activities to take part of shaping the future of architectural engineering and advancing integrated building solutions! Be sure to take advantage of the AEI resources and benefits. Should you have any questions please contact us at [email protected]. If you would like to connect with me I can be reached at [email protected].
Thank you for your continued support and thank you for all that you do to make AEI successful. Please don't hesitate to reach out to me at any time – I'd be very happy to hear from you!
All the best,
Andrea K. Reynolds, SE, PE, IStructE, LEED AP