Journal
Journal of Architectural Engineering
The Journal of Architectural Engineering is a multidisciplinary forum for the dissemination of research-based engineering and technical information related to all aspects of building engineering design in the form of peer-reviewed technical papers, technical notes, and case studies.
View all issues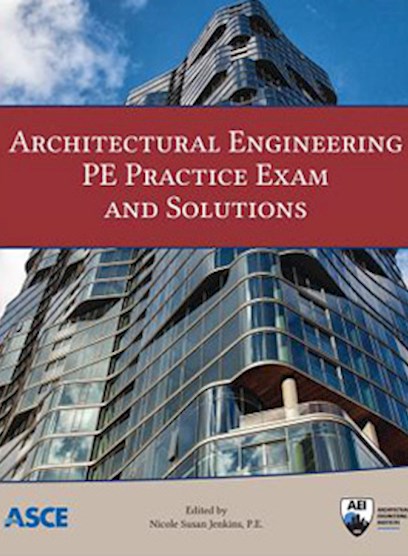 Exam review
Architectural Engineering P.E. Practice Exam & Solutions
Edited by Nicole Susan Jenkins, P.E.
2017 / 106 pp.