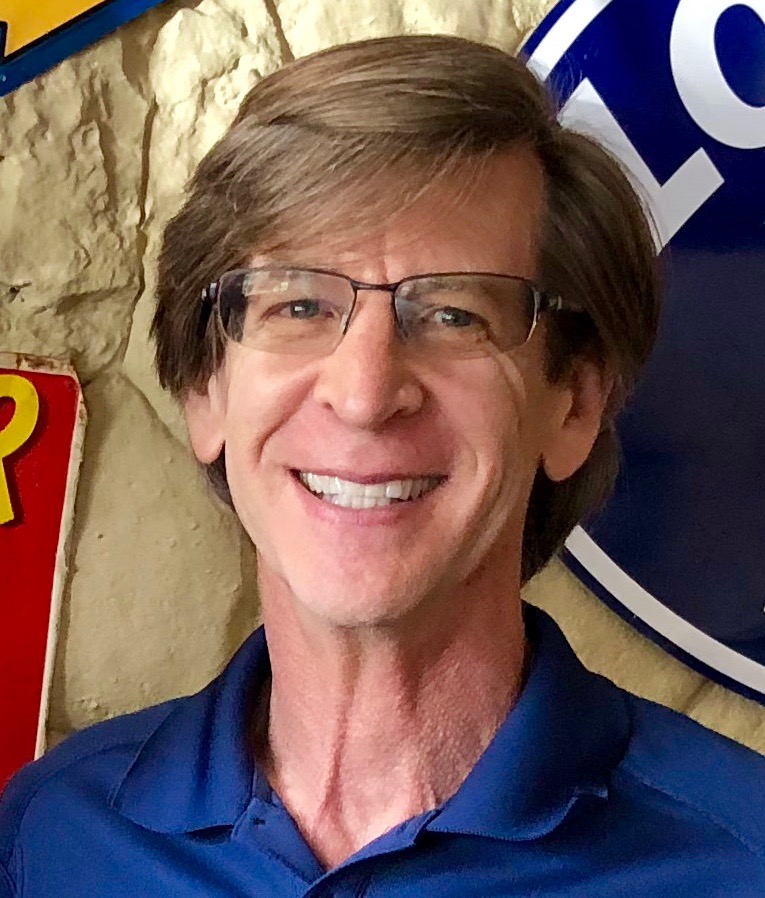 As we wind down this most difficult year, we have the opportunity to look back on the extraordinary challenges as well as forward toward a "return to normal." It's been amazing how alternative work solutions have been developed, with Zoom and Teams meetings stepping in to replace conference room gatherings. Social media, like LinkedIn and podcasts, have taken a more central role in providing connection and increasing awareness. We've discovered new means of working together.
These innovations have occurred because the environmental and technical challenges haven't stopped, and ever-developing commercial opportunities continue to remold our world. COPRI practitioners assure that commerce pathways flow freely and efficiently, coastlines exhibit sustained resilience, and ocean resources can be sustainably developed. So, while COVID has made that work more difficult, irresistible momentum keeps us moving into the future, and it's critical we stay engaged to safeguard the welfare of the public.
COPRI's committees and professional and student chapters have embraced the challenge by quickly pivoting to virtual events, continuing the important collaborations that were taking place in-person. Born from necessity, these web-based solutions open up new possibilities for members around the world. It's no longer necessary to be a member of the New Jersey chapter, for instance, to be able to attend one of their technical sessions. The virtual International Conference on Coastal Engineering held in October attracted 3,400 registrants from nearly 100 countries, while COPRI's Asset Management Task Committee held a webinar last week that attracted more than 100 attendees from 7 countries. These trends will likely remain after the pandemic is tamed. Never has there been a time when membership offered so many opportunities to improve your professional capability.
We have the opportunity to extend membership to all individuals practicing in the Coasts, Oceans, Ports and Rivers space, regardless of profession. It is important to broaden and deepen our Institute with members from across the spectrum of practitioners so that the methodologies, technologies and policies that we champion reflect a deep understanding of the multi-dimensional challenges and build on the rigorous science-based traditions of ASCE and COPRI.
Social media is a terrific tool to broaden awareness. But one thing that we know is nothing beats a personal invitation. So, as we enter into 2021, please ask your colleagues to join ASCE and COPRI. In addition to the many benefits of joining, such as 10 free PDHs, newsletter, reduced prices to conferences, books, and continuing education, they will join a rich network of dedicated professionals with a devotion to solving some of the most critical challenges of our time. Membership information can be found here. If you'd like ASCE to make the contact, you can participate in the Member-Get-A-Member referral program and receive a $50 Amazon.com gift card for each newly joining professional member you refer (no referrals accepted for EU). During these challenging times, this is one thing every member can do to support the profession, ASCE and COPRI.
Wishing you and yours a Happy and Safe Holiday Season,
Steve Balint, P.E., D.OE, F.ASCE
COPRI President