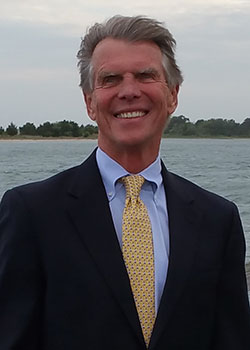 COPRI and ASCE are offering a new, two-day, hybrid training program to provide port authority and private terminal managers with the knowledge and skills to implement strategic asset management (SAM) processes.
The training program is a work product of the Asset Management Task Committee of COPRI's Ports & Harbors Committee, and will be co-led by
Erik Stromberg, A.M.ASCE
, Chair of the Asset Management Task Committee, and
Gareth Lifton
, Managing Director, Deal Advisory, Infrastructure at KPMG LLP. The program is designed to cover international policy and global port practices, as well as emerging North American asset management policies and practices. Attendees will also learn critical components of a port asset management program, including governance and stakeholder alignment.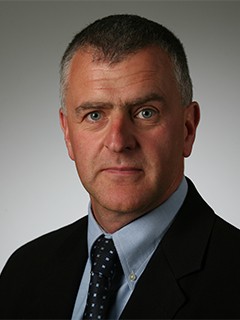 SAM (ISO 55000) is a critical business process that helps direct capital investment to maintain critical assets in their optimal level of service. Asset management is a priority of
ASCE's 2021 Report Card for America's Infrastructure
with the recommendation that, "Port owners and operators should utilize asset management to prioritize limited funding and pinpoint needed repairs."
ASCE published a full policy paper in 2019 on the subject.
The first seminar of the series is planned for Fall 2023, at the Virginia Port Authority in Norfolk, Virginia. The seminar will cover a range of topics, including governance and stakeholder alignment, critical process components like data generation and management, and decision-making. Participants will be able to assess their situation and build their plan through workshops and group work. Stromberg says, "We are pleased to present as instructors, global port AM practice experts, as well as leaders in the development of this increasingly critical business process among North American ports."
The program is open to a wide range of management positions, from executive staff to line department managers, maintenance, and finance department managers. Upon completion of the course, participants will earn 1.4 CEUs/14 PDHs.
COPRI plans to offer the program quarterly, with each seminar hosted by a different port authority or terminal operator. The program is a valuable opportunity for participants to learn about SAM and connect with industry professionals across the country.