Construction Conferences & Events
The Construction Institute offers unique opportunities for construction professionals and students to meet face to face with fellow engineers, to discuss shared problems and solutions, and to hear from some of the most influential leaders in the industry.
Upcoming Events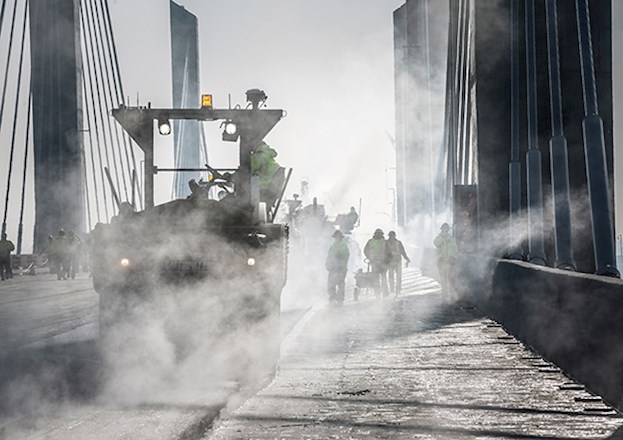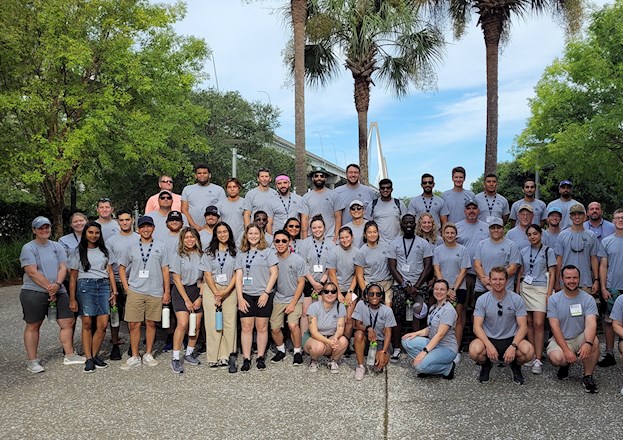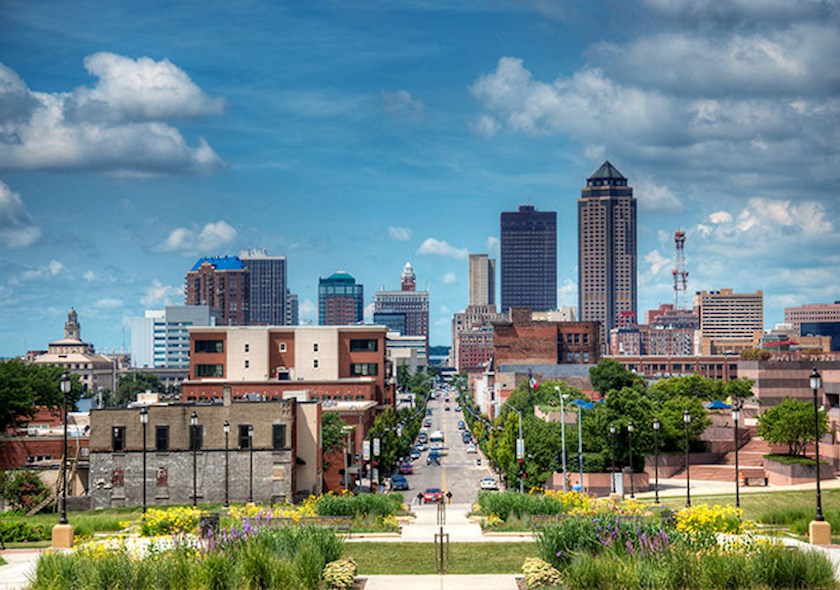 CI and CRC Joint Conference
March 20-23, 2024 | Des Moines, Iowa
CRC leads academic, cutting-edge construction research, and Iowa State University will host the annual Construction Research Congress. The Construction Institute Summit, with its heavy industry component, will facilitate interaction between construction research professionals, contractors, owners, and practitioners. Together, we will share new developments and innovative practices. Network with peers, earn PDHs, and get access to leading research and industry practices.
See details