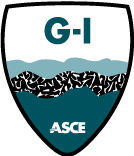 Geo-Institute (G-I)
Guiding Geoprofessionals to new frontiers
Established in 1996, the Geo-Institute (G-I) addresses the challenges of the geoprofession and enhances the value of geoprofessionals. G-I leads in providing technical and career opportunities for members, promotes new technology and innovation, and collaborates externally to promote value and leadership of the geoprofession in public policy and professional practice.
Donate to Student Fund
Student Participation Fund
In honor of the Geo-Institute's 25th anniversary, G-I Past President Ed Kavazanjian, Jr, Ph.D., P.E., NAE, D.GE, Dist.M.ASCE will match up to a total of $125,000 in contributions to the Geo-Institute Student Participation Fund.
The Student Participation Fund helps geotechnical engineering students attend Geo-Congress, supports regional and national student competitions, and more!
Support the Geo-Institute's Students During our Silver Anniversary Year!
August 28–31, 2022
4th International Symposium on Frontiers in Offshore Geotechnics
Austin, Texas
ISFOG 2020 will highlight emerging technologies related to data science and also emphasize the recent surge in offshore renewables development, both domestically in the United States and globally. Other growing areas of interest include performance-based design and addressing the challenges of an ageing offshore infrastructure, whether it be extending the operating life of these structures or solving the challenges and opportunities related to their decommissioning.
Early bird registration deadline: July 2, 2022
Register today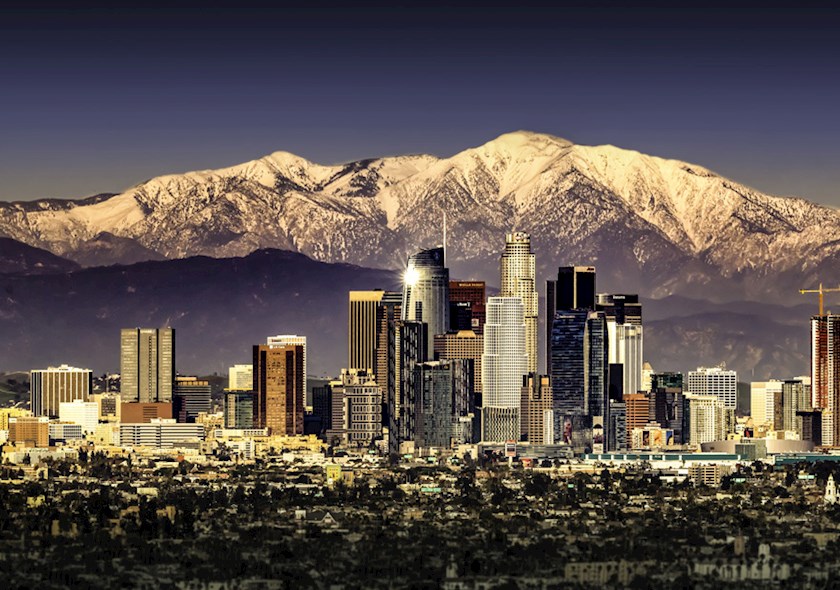 March 26–29, 2023
Geo-Congress 2023
Los Angeles, California
Sustainable Infrastructure Solutions from the Ground Up
Geotechnical engineers play an important role in sustainability by characterizing hazards ranging from earthquakes to landslides to wildfires to climate change, assessing their impact on our infrastructure systems, and implementing solutions that are efficient, sustainable, and equitable.
Final papers due: September 30, 2022
Learn more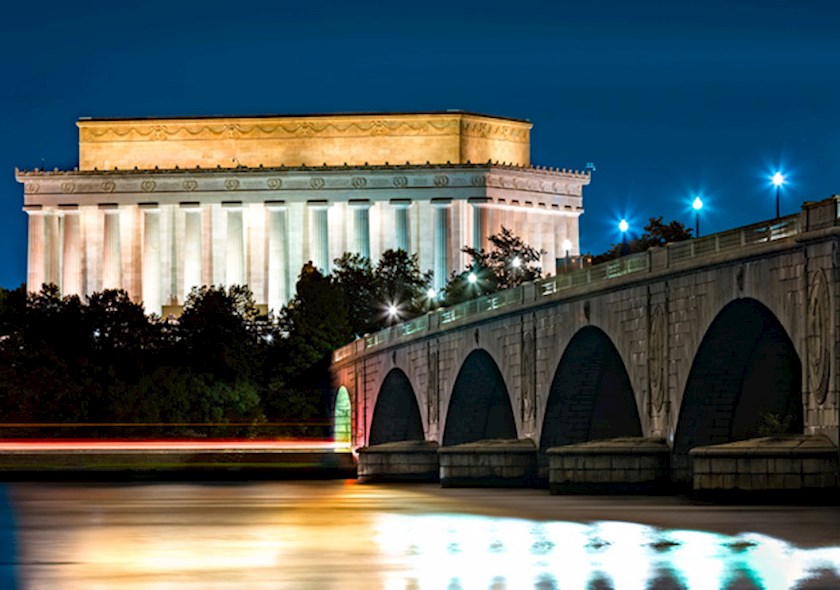 July 23–26, 2023
Geo-Risk 2023
Arlington, Virginia
Advances in Theory & Innovation in Practice
In a time when artificial intelligence, big data, and machine learning are becoming more common in various disciplines of engineering, risk-based methods are attracting additional interest among practitioners and academicians through new textbooks, journals, dedicated sessions at G-I symposia and international activity.
Learn more
Join Geo-Institute
Become a member to unlock access to our cutting-edge knowledge and learning resources and open the door to our global community of over 11,000+ geoprofessionals. Discover all benefits of the 3 different types of the Geo-Institute membership.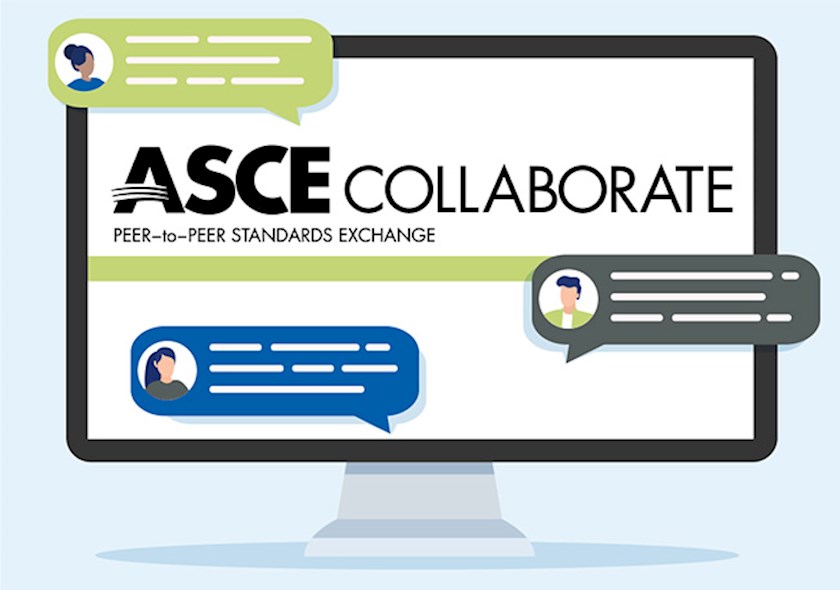 Peer-to-Peer Standards Exchange Forum
Come join the discussion about ASCE Standards! The Peer-to-Peer Standards Exchange is a new ASCE Collaborate forum to discuss technical issues about ASCE standards. Dive into your technical area with questions and issues with your community. Members can ask and answer questions. Nonmembers will have view-only capability.
Join the discussion
resources
Learn, grow, & connect
Contact the Geo-Institute
Address
1801 Alexander Bell Dr.
Reston, VA 20191
Email