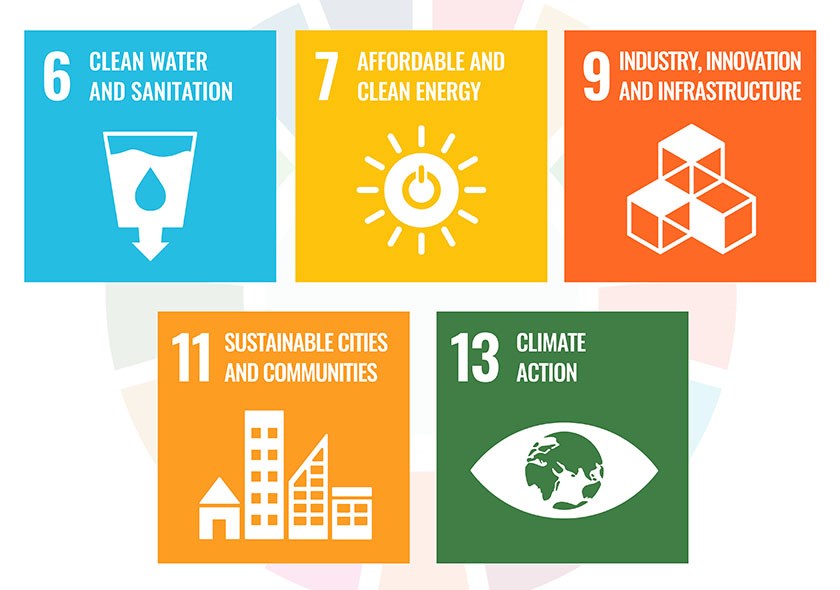 ASCE Publications
Sustainable development
ASCE civil engineering research supports key UN Sustainable Development Goals. Researchers and practicing civil engineers are actively seeking solutions to make our environment more resilient and sustainable for future generations.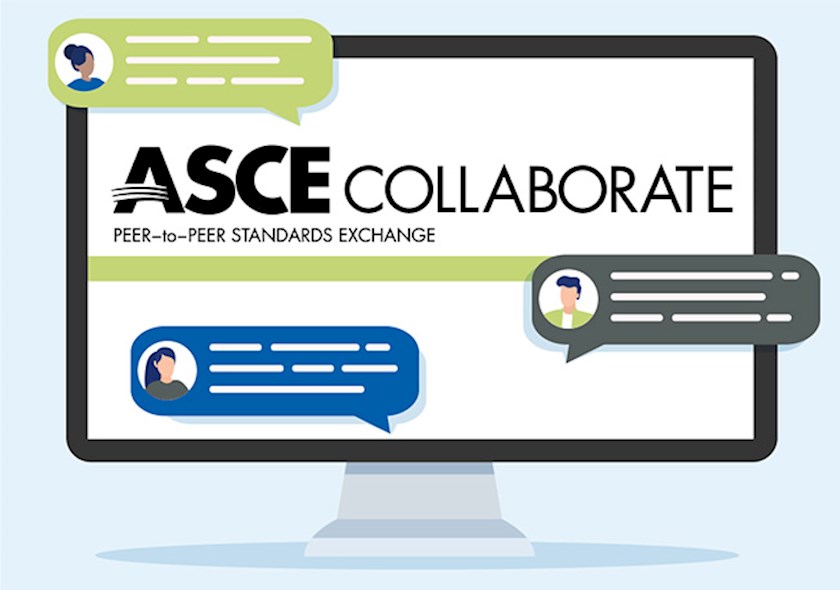 Peer-to-Peer Standards Exchange Forum
Come join the discussion about ASCE Standards! The Peer-to-Peer Standards Exchange is a new ASCE Collaborate forum to discuss technical issues about ASCE standards. Dive into your technical area with questions and issues with your community. Members can ask and answer questions. Nonmembers will have view-only capability.
Join the discussion