T&DI Chapters foster and promote local activities in the transportation and development areas through the ASCE network.
T&DI Chapters provide an important link to regional and local professionals. T&DI Chapters and technical groups can also provide a valuable forum for regional technical issues relating to public policy.
Create a T&DI Chapter
Are you interested in building a new local chapter? Here are documents for your reference to create a proposal: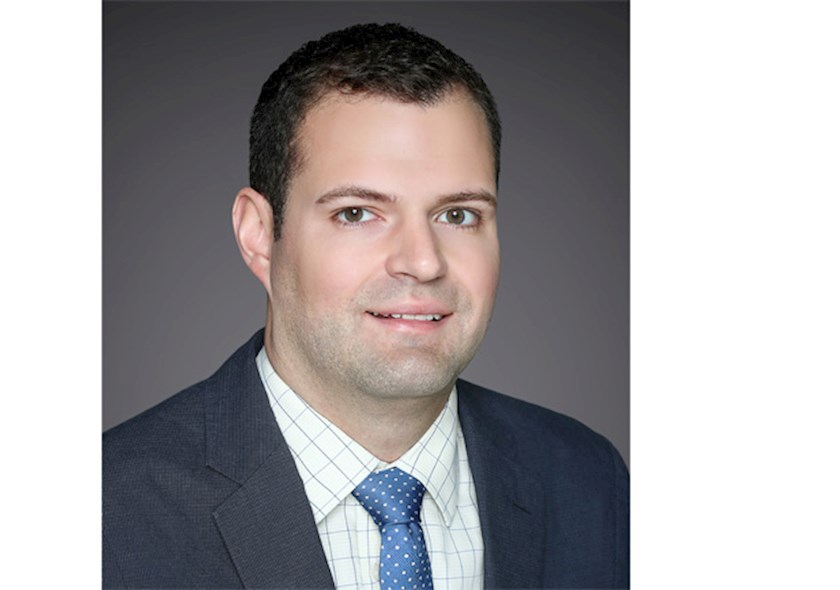 T&DI Local & Student Chapter Council
The Council is charged with serving as a center point of coordination for T&DI's local and student chapters, sharing experiences and lessons learned from events and activities at the chapters, and promoting, guiding, and facilitating the creation of new chapters.
Pictured: Matt Kirby, P.E., M.ASCE, Chair
Contact the Chair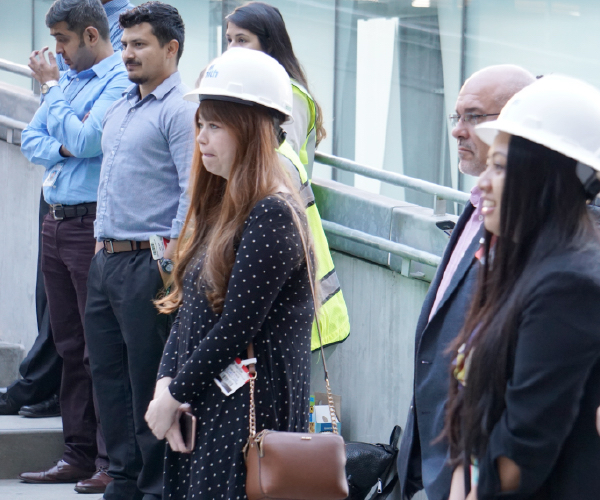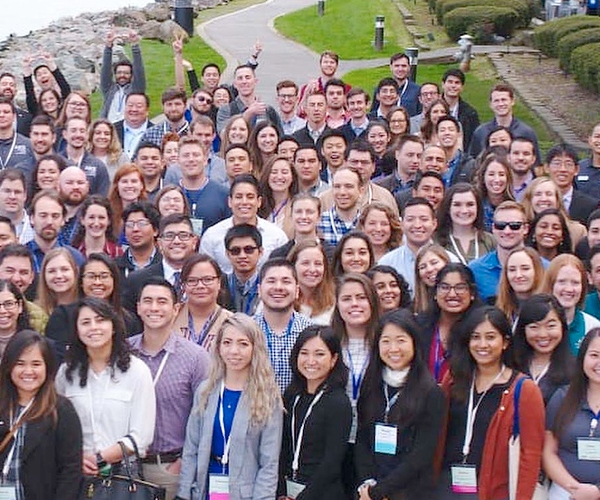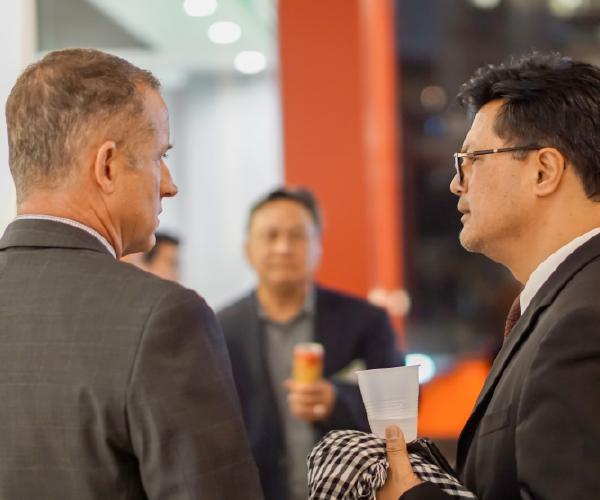 Join T&DI to find the growth and support you need to accomplish your professional goals
Expand your professional network, join technical committees, attend T&DI events, and earn PDH credits.
Join T&DI
Contact T&DI
Muhammad Amer
Managing Director, T&DI & Future World Vision
Melissa Willis
Senior Marketing Coordinator, T&DI
General inbox