A New Legislative Session Begins
A new year brings new legislative sessions, both at the federal and state levels, and in our profession that often means being asked to review proposed bills, track progress, and testify about their effects. At my agency we frequently have a handful of staff at the Legislature on any given day during the session - and even more working behind the scenes.
This can feel like extra work in an already packed schedule or workload, but it is crucial that civil engineers engaged in transportation and development lend our subject matter expertise to these efforts and be involved as early as possible. Lawmakers aren't engineers and don't know the specific challenges or constraints present in our work. They rely on us for review, background, and suggestions.

Why is this important? Consider that:
In addition to the personal tragedies, crashes on our streets and highways cost our nation's economy $1.4 trillion annually
Streets and highways in a state of disrepair cost our economy $142 billion annually
Congestion costs our economy $110 billion annually, and
Greenhouse gas emissions cost our economy $107 billion annually
These are big numbers, and the policy and investment decisions that might make a difference are being debated in Congress and in statehouses around the country today.
It benefits our families, our businesses, and our institutions when legislation and funding plans are as effective and efficient as possible. And, professionally, pointing out potential challenges or sharing other solutions early on can help avoid having to try and resolve them after the fact, which is almost always more costly and time-consuming.
At a national level ASCE has a robust advocacy program that provides an opportunity for every T&DI member to weigh in on policy and investment decisions. I strongly encourage you to get involved! Many ASCE sections and branches engage at the state and local level, yet another opportunity for you to lend your expertise to our elected decision makers.
If you're asked to assist with review work or to answer questions from lawmakers, please keep in mind how vital your expertise is to the overall process. And know that your efforts are appreciated.
Thank you,
Roger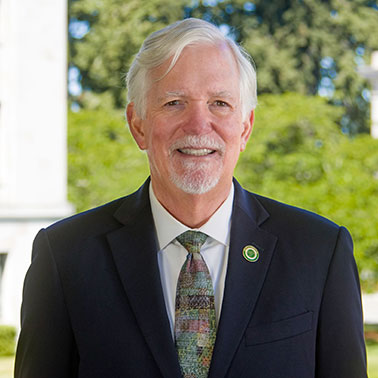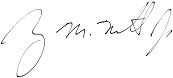 Roger M. Millar, Jr., P.E., F.AICP, F.ASCE
President, Transportation & Development Institute (T&DI)
American Society of Civil Engineers (ASCE)