This is a challenging time for transportation engineers as we face delivering the massive $1.2 trillion in federal infrastructure projects. But, as I was recently reminded, it's also an exciting time full of possibilities to advance our profession.
I recently held a fireside chat with U.S. Transportation Secretary Pete Buttigieg at the Association of State Highway Transportation Officials' 2023 Washington Briefing in my role as president of that organization. In addition to an ongoing commitment to reducing roadway fatalities, "Secretary Pete" spoke about the delivery pressure so many of us are facing with the Infrastructure Investment and Jobs Act's projects and timelines. These are all needed projects - many that we've spent years advocating for- but they require significant staff increases and planning to achieve.
The National Electric Vehicle Infrastructure (NEVI) Program, he noted, is a part of a complete transformation of how Americans travel. Change can be challenging, but progress is already being made with each state doing the hard work to submit their state plans to assist national planning and coordination. In addition, Buy America requirements, while vital for our economy, add uncertainty and challenges when domestic production is still ramping up. The Secretary assured us that while the administration has ambitious goals for the program, they also are aware of the need for balance while domestic production increases.
All of these challenges, though, are also opportunities for professional growth as well as creating the robust transportation organizations and infrastructure needed for decades to come. The work ahead of us will develop new and better ways of delivering projects as well as hiring and mentoring a new generation of transportation engineers.
So, despite the pressures, I encourage you to lean into the challenges ahead us. It will be hard work, but when we're done, we will have established the transportation workforce and systems needed to continue our important work long after each of us has retired.
Thank you,
Roger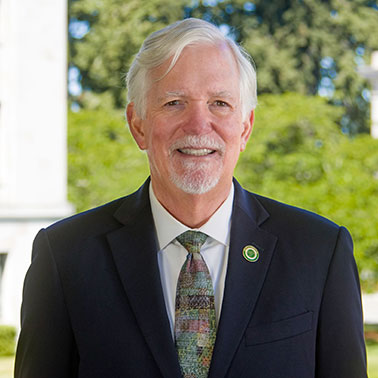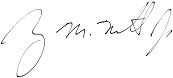 Roger M. Millar, Jr., P.E., F.AICP, F.ASCE
President, Transportation & Development Institute (T&DI)
American Society of Civil Engineers (ASCE)