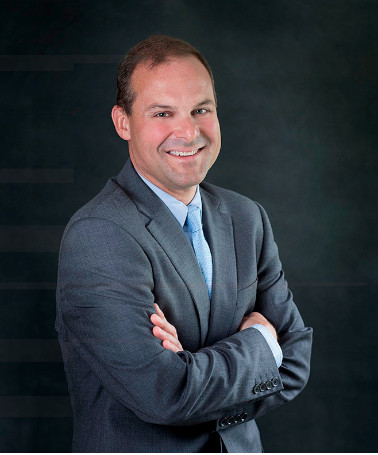 Tom Klin, A.M.ASCE, has been re-appointed to serve a two-year term on the FY24 Board of Governors. Mr. Klin is currently serving a one-year term as the ASCE President-appointed member of the Board.
About Tom Klin
Mr. Klin is the Executive Vice-President and General Manager of GHD-North America. GHD is a global network of multi-disciplinary professionals providing clients with engineering, architecture, environmental & construction services. He was previously the Executive Vice-President and General Manager of GHD-U.S. Northeast (2019-2002) and Vice-President of Jacobs (2017-2019).

Mr. Klin is a multimodal transportation and environmental planner. He joined GHD in 2019 to support the firm's growth in the future of energy, water, and communities through infrastructure development and strategic consulting. Prior to joining GHD, his responsibilities at Jacobs and CH2M included businesses with significant transportation infrastructure (all modes), as well as rolling stock procurement and fare collection systems. Mr. Klin has previously served in leadership roles on TRB committees and various airport organizations. He has a B.S. from the University of Connecticut and an M.S. in Environmental Science from the University of New Haven.