Bess Adler/Thornton Tomasetti
Infrastructure Policy & Planning
This is the most significant infrastructure legislation enacted in decades.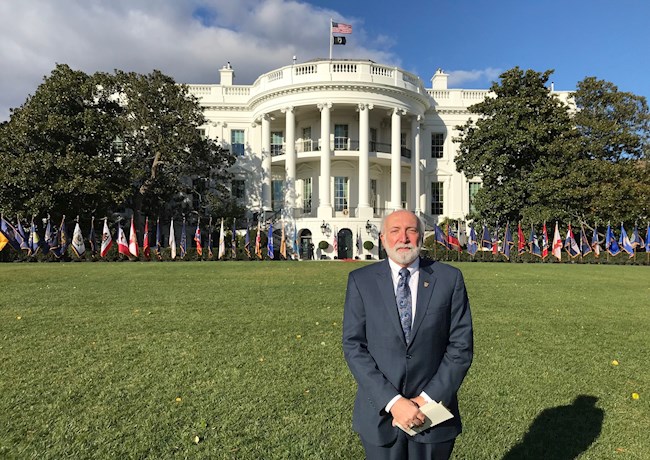 Advocacy & Government Relations
President Biden signed the Infrastructure Investment and Jobs Act into law, Nov. 15, with ASCE President Dennis D. Truax in attendance at the White House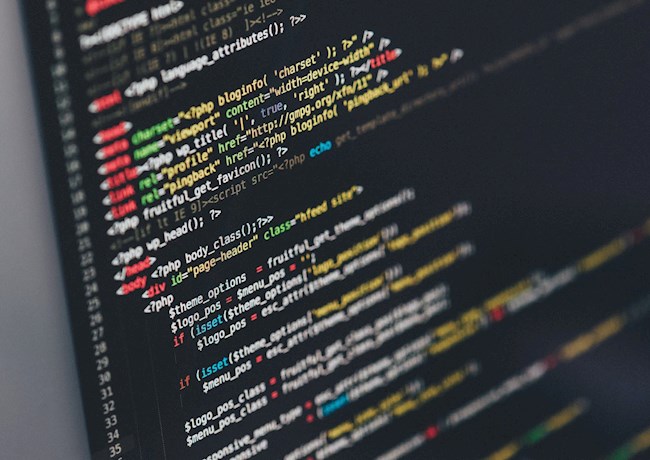 Structural Analysis
Learning how to employ technology as an efficiency multiplier is at the core of a new ASCE guided online course starting Jan. 24, Modeling and Analysis of Structural Systems for Efficient Design.
More from Civil Engineering magazine
Podcast
ASCE Plot Points
The ASCE Plot Points podcast tells the story of civil engineering one civil engineer at a time.
What civil engineers are reading this week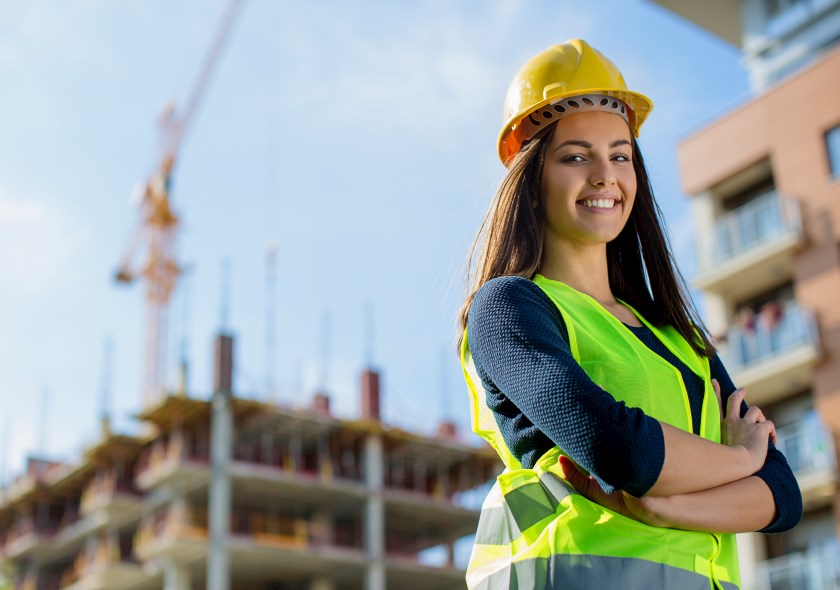 Career Connections
Your home for the best jobs available in civil engineering. Explore your one-stop shop for all things career-related.
Find your dream job
Subscribe to the Civil Engineering Source newsletter
Get essential news and perspectives from around the civil engineering industry every day, delivered straight to your inbox.

And because it uses an AI-driven publishing platform, your Source newsletter is personalized to your interests and career needs.
Subscribe