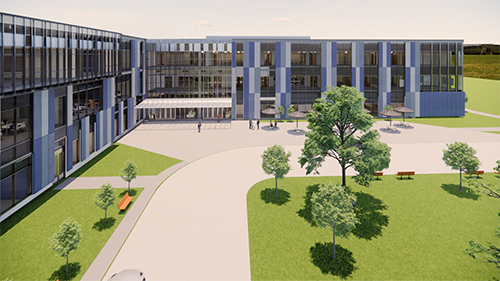 Winners of the AEI International Student Design Competition were announced during the awards ceremony on April 8, held at the virtual AEI 2022 Forum.
The Pennsylvania State University earned first place honors in the system design categories of building integration, construction, mechanical and structural. The University of Nebraska-Lincoln won first place for the electrical systems design category and received a special award for Outstanding Achievement in Innovation for Building Performance Enhancement. Congratulations to the winners!
And thank you to all the schools that participated in the 2022 ISDC to make this another successful year.