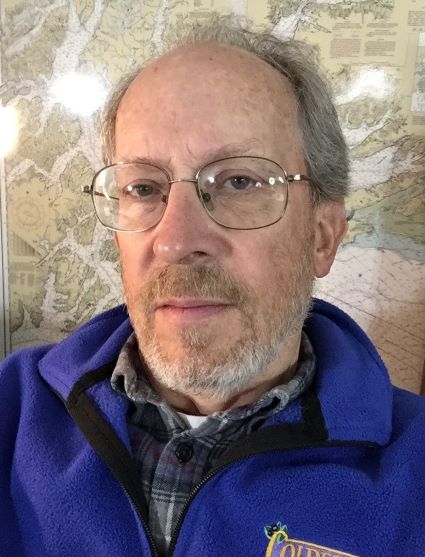 Congratulations to Dr. Orson P. Smith on receiving the 2023 Harold R. Peyton Award for Cold Regions Engineering.
Dr. Smith has years of experience in managing port dredging and surveying operations for the U.S. Army Corps of Engineers, Anchorage, Alaska as Principal Investigator in coastal and ports engineering throughout Alaska. As Principal Investigator of applied research and public works projects at the Coastal Engineering Research Center in Vicksburg, Mississippi he was involved in coastal studies in Alaska, Barbados, West Indies, and Bikini Atoll in the Marshall Islands.
Dr. Smith has experience as an engineer in private practice, and as a researcher in physical oceanography at North Carolina State University in Raleigh, North Carolina. He was Director and sole proprietor of Smith Ocean Science and Engineering in Clayton, North Carolina, where he performed contract engineering and oceanographic research services. Dr. Smith has been a Professor in the Civil Engineering Department School of Engineering at the University of Alaska, Anchorage since 1998. He served as department Chair (Jan 2006- May 2010) and Interim Dean (August 2011- May 2013).
Dr. Smith has coauthored many articles and research papers relating to coastal erosion, port engineering, global climate change and its impact on coastal and port facilities.
Dr. Smith has been active with ASCE's Cold Regions Engineering Division (formerly Technical Council on Cold Regions Engineering), ASCE's Coastal, Ocean, Ports, and Rivers (COPRI) Institute, ASCE's Committee on Adaptation to a Changing Climate, and the Academy of Coastal, Ocean, Port, and Navigation Engineers and is a Diplomate of Coastal Engineering and of Port Engineering.
ASCE would like to recognize and thank Dr. Orson P. Smith for his service to the profession, the American Society of Civil Engineers, and the Cold Regions Engineering Division.