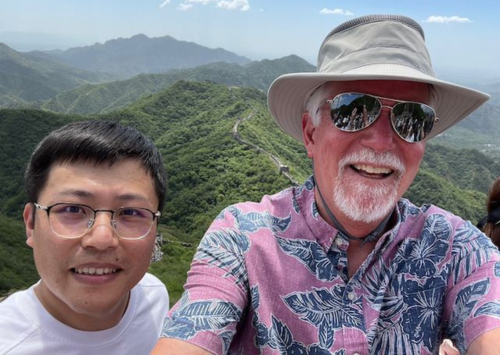 Last month I rode a high-speed train at 340 kph, sampled authentic Beijing duck, and strolled along the Great Wall of China (a personal bucket list item) – but more importantly I met with transportation officials from across the globe to further our mutual understanding of the challenges we face.
This type of international exchange is another example of the benefits of becoming involved in professional organizations like the ASCE Transportation and Development Institute.
ASCE T&DI was one of the sponsors of the 23rd International Conference of Transportation Professionals organized by the Chinese Overseas Transportation Association (COTA) and the Beijing University of Technology. T&DI Board member Jianming Ma is also president of COTA this year, and he and many other T&DI members were involved in planning the conference.
The conference brought engineers – and others – from and others from all over the world to Beijing: participants on one of the panels I joined, for example, included representatives from the World Bank and the Asian Infrastructure Investment Bank. I also attended the 8th International Symposium on Transportation Safety at Tongji University in Shanghai, focused on policies, new technology, research and sharing our knowledge as we all work to make transportation systems safer.
What I found at both were transportation officials grappling with – and willing to share their experiences about – the same challenges we all are: safety, resilience, automated transportation, etc. And the valuable lessons aren't just in the conference sessions – on a drive to the Great Wall, for example, I learned about China's approach to issuing license plates depending on type of vehicle, a way they encourage more electric vehicles.
ASCE has more than 150,000 members from 177 countries. We co-sponsor conferences all over the world, so T&DI participation is an excellent way to expand both your career and personal horizons – not to mention the knowledge you bring back to benefit your communities.
I urge you all to explore the many opportunities T&DI membership affords you. There may even be a bucket list opportunity awaiting you as well.
Thank you and stay safe,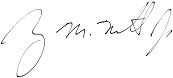 Roger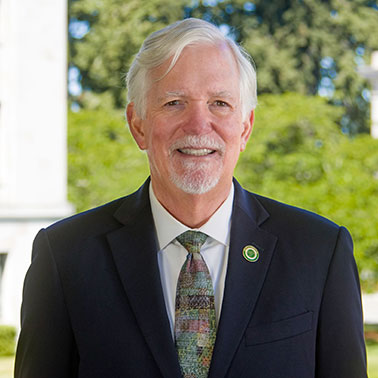 Roger M. Millar, Jr., P.E., F.AICP, F.ASCE
President, Transportation & Development Institute (T&DI)
American Society of Civil Engineers (ASCE)
Roger