Remembering Zhanmin Zhang
This month I'm sharing the sad news of the passing of Zhanmin Zhang, a long-time supporter of T&DI, including service as chair of the Emerging Technologies Council and as co-chair of this year's ASCE International Conference on Transportation & Development (ICTD Austin).
Zhanmin came to America after first studying civil engineering in China. He held the Clyde E. Lee Endowed Professorship in Transportation Engineering at the University of Texas at Austin and also served as director of the university's Center for Resilient Infrastructure and Smart Cities. He spent more than 30 years researching engineering and management of infrastructure systems and the applications of advanced information systems both in the US and abroad.
As he noted on his UT webpage, "infrastructure systems are a vital part of our daily lives" and his research focused on how to make them more robust and resilient - goals I know we all share and will continue to address.
Zhanmin's passing is both a personal and professional loss for many of us, so please take time to acknowledge this loss and ask for help if you need it, as well as checking on others who may be struggling with the news. And let us also honor Zhanmin's memory by reminding ourselves how fleeting life is and the need to tell our family, friends and colleagues how much they mean to us in the present.
Thank you,
Roger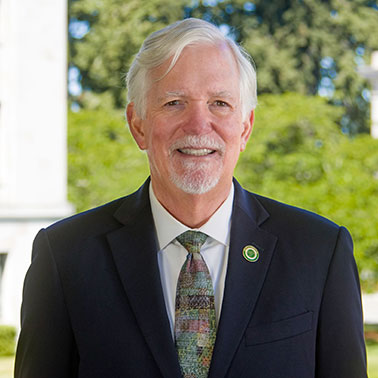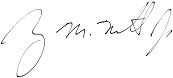 Roger M. Millar, Jr., P.E., F.AICP, F.ASCE
President, Transportation & Development Institute (T&DI)
American Society of Civil Engineers (ASCE)