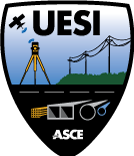 Utility Engineering and Surveying Institute (UESI)
About UESI
The Utility Engineering & Surveying Institute (UESI) offers professionals working within the utility, pipeline engineering, and surveying/geomatics communities the opportunity to network with others and shape the future of the industry by participating in technical activities, conferences, and the development of internationally recognized standards.
Become a UESI Member
UESI active members testimonials on what being involved means to them.
UESI News
Stay up-to-date on UESI news.
Publications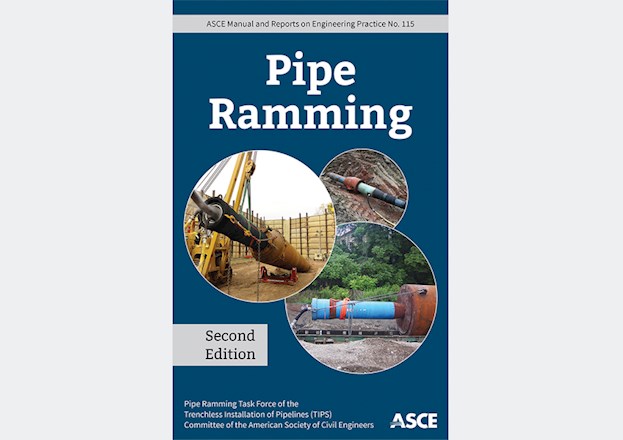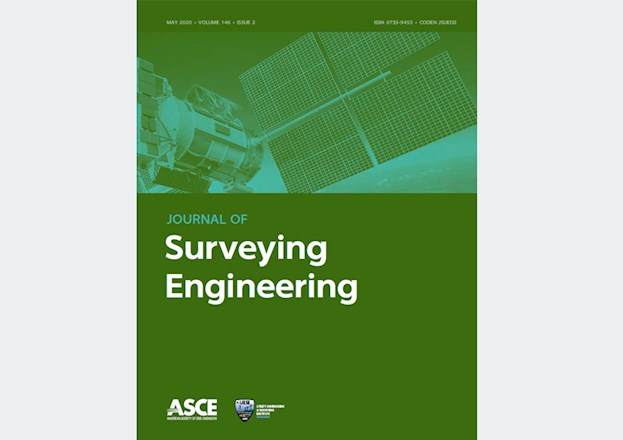 Journals
Surveying Engineering Journal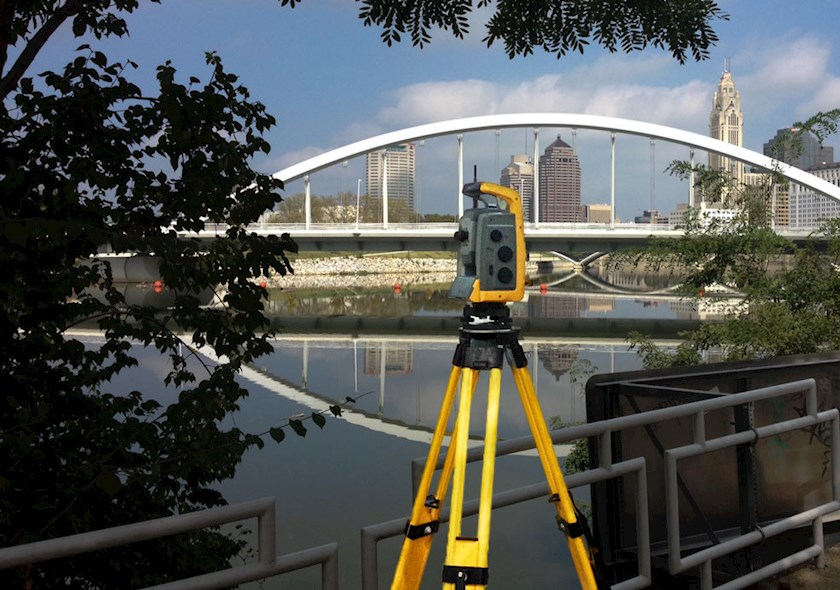 Surveying & Geomatics 2022 Conference
Surveying: The Road to Successful Engineering
April 3–5, 2022
Lawrenceburg, Indiana
View further details