Our world is not static. We're constantly moving, improving, connecting, and streamlining; inventing and re-inventing modern society, as we find better ways to do things and respond to changes in our environment. Science propels technological advances, with engineers bringing them to life. Civil Engineers are essential to modern life, keeping infrastructure working while designing and building safe, reliable systems for the future.
COPRI supports those doing this good work in all the areas where water and society meet. Whether it's inland waterways, ports, coastlines or offshore, COPRI provides working professionals with guidelines, best practices, and opportunities to access state of the art technology. COPRI members also provide technical data to inform state and federal government. Here are our goals for this year.
Develop and apply innovative, state-of-the-art practices and technologies so that all infrastructure is safe, resilient and sustainable - There's a perfect storm brewing, where aging infrastructure is meeting increasingly severe environmental conditions, while being exercised with demands beyond the design intent. COPRI is taking these challenges head-on by broadcasting the latest in design criteria and state of the art strategies. We have made good progress with our Port Engineering Guided-Online Course series, and well as port, ocean, and waterways infrastructure manuals and standards; and we are looking to identify additional opportunities develop training and guidance in coastal engineering.
Advance educational and professional standards - COPRI sponsors and co-sponsors conferences in each specialty area where leaders in the field share learnings and debate challenges. We have moved to virtual formats to continue these efforts during COVID. With the recent vICCE and vTech conferences we are learning how to disseminate technical information in a new way. Look for more at next month's virtual OTC Asia and the upcoming PORTS'22. COPRI also works closely with ACOPNE to advance board certification in specialty areas, providing public recognition for truly skilled practitioners.
Excel in strategic and operational effectiveness - We are aligning our activities across the organization to concentrate on the objectives above. COPRI works with the other eight ASCE institutes, and with ASCE national and regional groups, to identify and implement best practices for our many diverse activities. In addition, e we are actively seeking out synergistic opportunities with outside organizations working in the same space to build inclusive views and robust models.
Increase our membership - COPRI is a volunteer organization, made up of engineers dedicated to the profession and looking to maximize their impact for the greater good. If you aren't already an active member, please consider joining a committee or COPRI chapter near you. You can find committee and chapter information on the website. Being an active COPRI member is the best way to assure your success.
Members of COPRI are working hard to create for today, while sustainable well into the future. As I start my term as President, I would like to recognize our past President, Lori Brownell, for the leadership she's provided in expanding awareness of the organization through social media, as well as increasing the number of chapters around the country. Thanks also to Murat Utku and Imee Osantowski as they leave the board, and welcome Brian McFall and Lee Barco, who join this year. I look forward to continuing our growth and service and invite you to join us.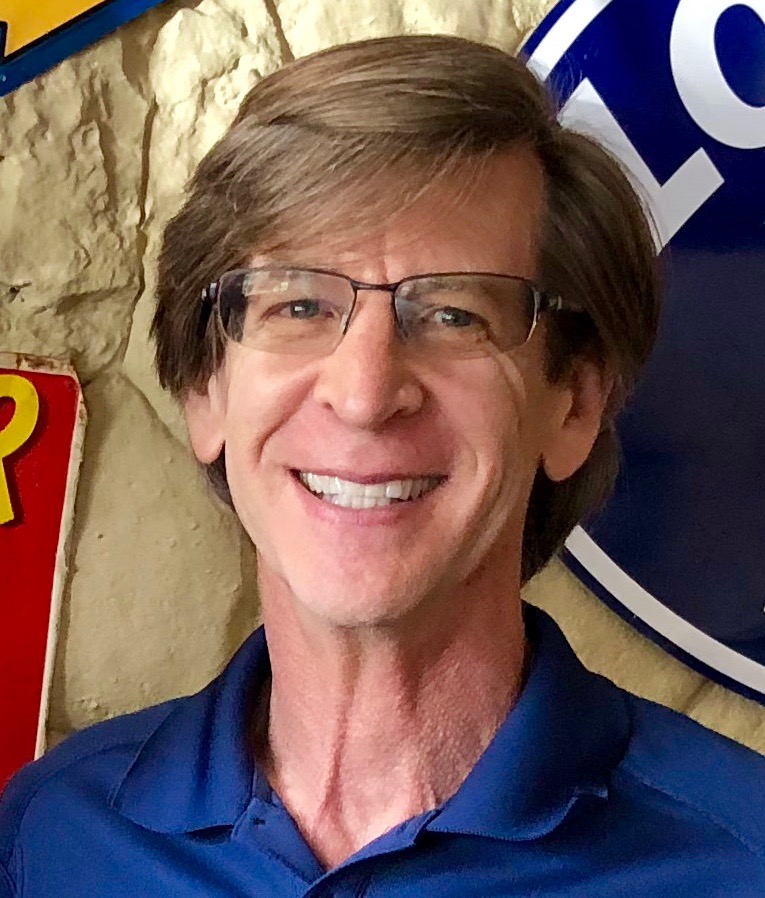 Work safely and safely work,
Steve Balint