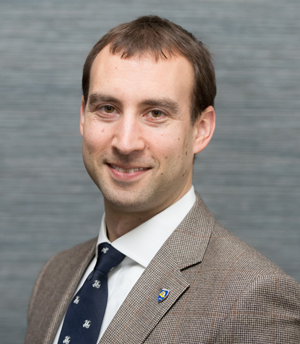 The Construction Institute just held our annual CI Summit in Los Angeles, CA. Almost 300 attendees viewed sessions covering topics including rebar cages, bridge construction, risk, and claims. The summit also included a track of paper presentations that will be published in the CI Journal of Legal Affairs and Dispute Resolution in Engineering and Construction. In addition, there were excellent opening and closing plenary talks addressing the current and future of airport and rail transportation in the city of Los Angeles, along with two technical tours: the pre-conference tour of LAX Midfield Satellite Concourse and the post-conference tour of the Los Angeles Rams stadium, currently under construction.
At the summit, the young professionals put on a forum addressing common young professional and management situations using a cast of engineer actors to portray different uncomfortable professional experiences and how they could be handled differently. The Young Professional Forum is fairly new to the program but a rather popular addition to CI Summit.
In case you missed our email on how to get your PDH Certificate, please visit myLearning for instructions.
We appreciate those of you who attended CI Summit. You helped make Construction Institute's 20th anniversary a memorable one!
Robert M. D'Onofrio, P.E., CEng, F.ASCE
Photos by Kyle Espeleta Photography