SEI Mission

To advance and serve the structural engineering profession
SEI Vision
In 2033, the Structural Engineering Profession will be:
A unique, full engaged profession with a strong identity;
Recognized for the contribution the profession makes to

public safety and risk management,
economic and sustainable use of resources,
the use of innovative technologies, and

the creation of inspiring structures;
Stewards of the built environment; and
Attractive to the best and brightest.
SEI Merchandise
Looking for a way to represent your Institute in your everyday life? Check out our Follow Me Into the Future t-shirt!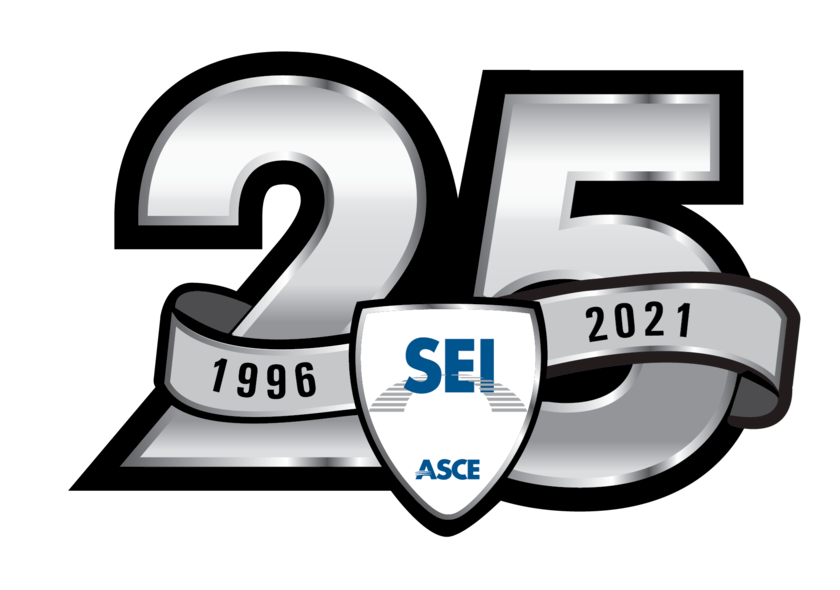 1996–2021
SEI 25th Anniversary
We are 30,000 members strong. We represent every diverse aspect of the structural engineering profession – from experts in building and bridge design, esteemed academics, undergraduate students, and everyone in between. For 25 years, our members have advanced their careers while driving the practical application of cutting-edge research, accelerating technological advancements, and improving professional practice. Find your professional home with the Structural Engineering Institute (SEI) of ASCE. All are welcome here!
SEI Member Stories
Let me tell you what I like about SEI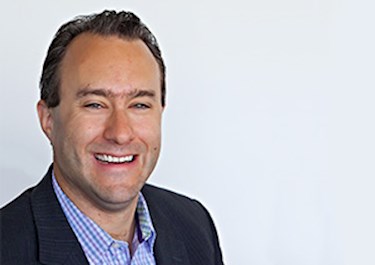 "It's a great time to be a structural engineer. Join us to learn and lead into the future."

Joe DiPompeo

P.E., F.SEI, F.ASCE, SEI President FY21
SEI staff
Meet the SEI Staff who are here to help you make the most out of your membership. For general inquiries email us!