SEI Mission

To advance and serve the structural engineering profession
SEI Vision
In 2033, the Structural Engineering Profession will be:
A unique, full engaged profession with a strong identity;
Recognized for the contribution the profession makes to

public safety and risk management,
economic and sustainable use of resources,
the use of innovative technologies, and

the creation of inspiring structures;
Stewards of the built environment; and
Attractive to the best and brightest.
SEI Merchandise
Looking for a way to represent your Institute in your everyday life? Check out our Follow Me Into the Future t-shirt!
SEI Member Stories
Let me tell you what I like about SEI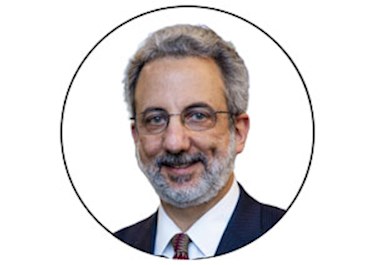 "It's an exciting and pivotal time in the civil/structural engineering profession, rooted in widespread innovation taking place as we address global issues of our time. SEI leads the way as a key convener and the largest provider of technical information in our field. Please join us to drive our profession forward together!"

Jerome F. Hajjar

Ph.D., P.E., M.NAE, F.ASCE, F.SEI, SEI President FY24
SEI staff
Meet the SEI Staff who are here to help you make the most out of your membership. For general inquiries email us!