Upcoming Events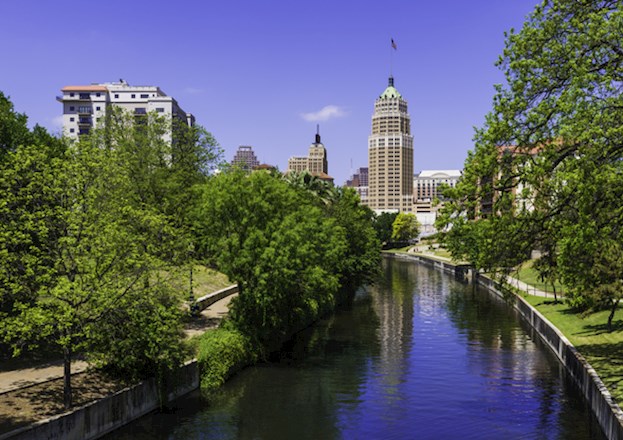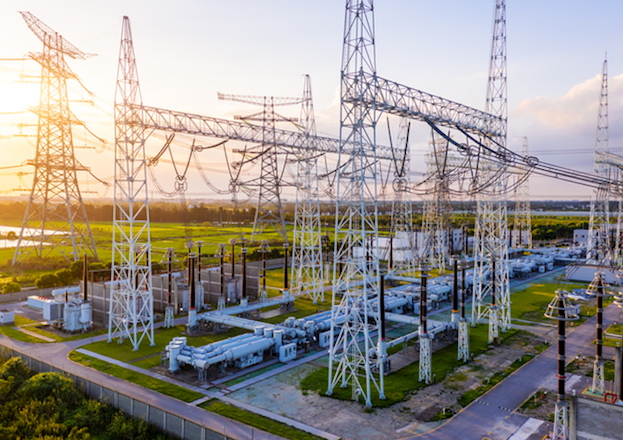 ASCE/SEI Substation Structure Design Guide MOP 113
The ASCE/SEI Substation Structure Design Guide - MOP 113 program will highlight the soon-to-be-published manual of practice and provide structural design guidance and function as a comprehensive resource for outdoor electrical substation structures and foundations.
Register now
Application now open!
SEICon24 Scholarships
These scholarships provides complimentary registration and travel assistance for selected student and young professional members to attend and actively participate in SEICon24 in-person conference. Application deadline: January 3, 2024.