Upcoming Events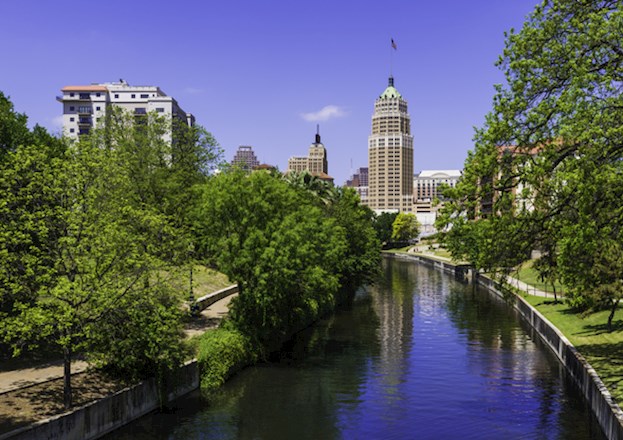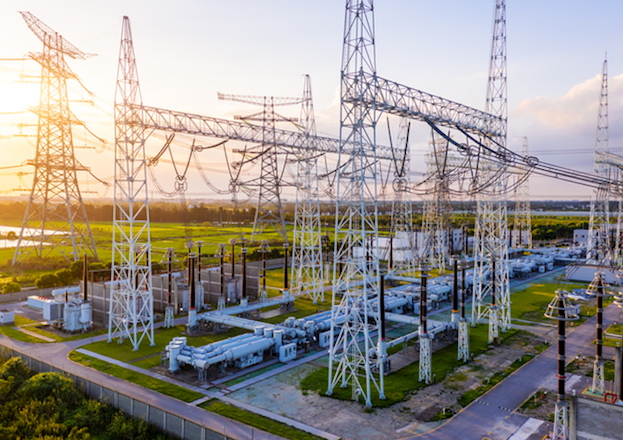 ASCE/SEI Substation Structure Design Guide MOP 113
The ASCE/SEI Substation Structure Design Guide - MOP 113 program will highlight the soon-to-be-published manual of practice and provide structural design guidance and function as a comprehensive resource for outdoor electrical substation structures and foundations.
Register now
Calendar
Past Events
#SEILive: Diversity; Host: Danielle Schroeder, EIT, ENV SP, Pennoni (she/her); June 9, 2021, 12:30 p.m. EST
#SEILive: Code Development; Host: Jennifer Goupil, P.E., F.SEI; August 4, 2021, 12:30 p.m. EST
#SEILive: Licensure & Exams; Host: Luis Duque, P.E., A.M ASCE; October 13, 2021, 12:30 p.m. EST
Application now open!
SEICon24 Scholarships
These scholarships provides complimentary registration and travel assistance for selected student and young professional members to attend and actively participate in SEICon24 in-person conference. Application deadline: January 3, 2024.